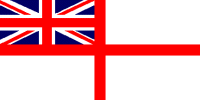 For Posterity's Sake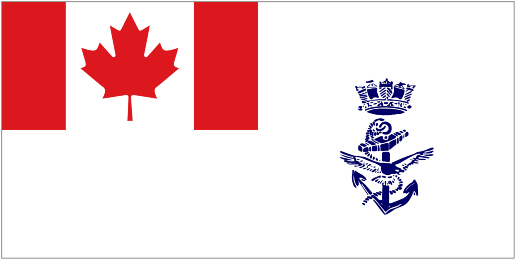 A Royal Canadian Navy Historical Project
Welcome to "For Posterity's Sake" - a site dedicated to the men and women of the Royal Canadian Navy, the Canadian Forces (Navy) and the ships they served and lived in. This is a personal website and is not affiliated with the Government of Canada or the Department of National Defence.
The goal of this site is to preserve and share the history of those who have sailed in the ships of the RCN and C.F. The history we all have buried in our basements or closets in boxes and photo albums - photos of grandparents and parents, aunts and uncles who have also taken pictures and told stories of there time in. This is the history you will not find on the government's historical pages - and its these photos and stories that we all have that I'm hoping to preserve here for posterity's sake.
With the help of all sailors past and present and their families this page can be made into a historical site for future generations to learn about our proud past. May you always have fair winds and following seas!
You have reached this page due to an outdate link from an external site or on out of date bookmark.
This page has been superceded and is no longer updated.
Please click here to go to the current index page and update your bookmarks. Thank you.