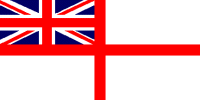 Royal Canadian Navy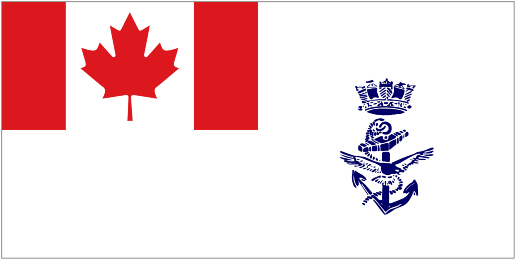 and the ships they served in.
Click on the link above to Enter
---
Disclaimer
This is a personal website and the website owner is not affiliated with the Government of Canada or Department of National Defence (DND).
This web site contains links to other web sites. We are not responsible for the content, accuracy or opinions expressed in such web sites, and such web sites are not investigated, monitored or checked for accuracy or completeness by us. Inclusion of any linked web site on or through this web site does not imply approval or endorsement of the linked web site by us. If you decide to access these sites, you do so at your own risk.
This site is monitored for malware by Securi Site Check
© 2002-2016 For Posterity's Sake