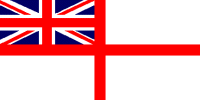 For Posterity's Sake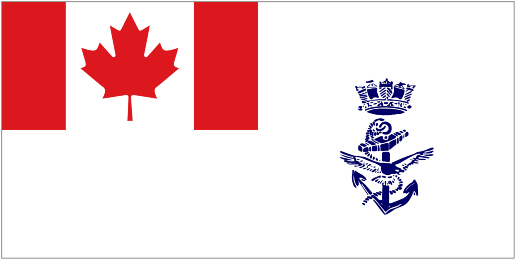 A Royal Canadian Navy Historical Project
SHIP'S COMPANY PHOTOS
MTB 466
If you can identify anyone in these photos, please send me an EMAIL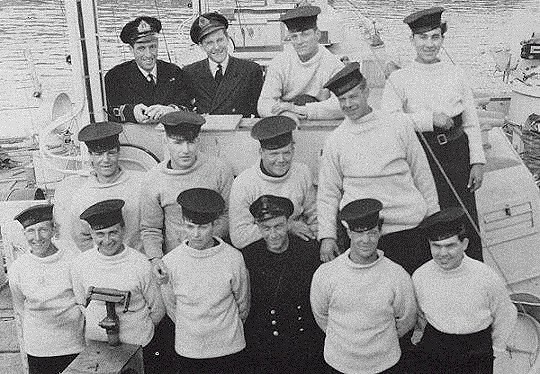 MTB 466, May 1944
Front row (left to right): A/B A.A.3. Thomas Watson, RCNVR, of Winnipeg; A/B Dave Stubbert, RCNVR, of Charlottetown, PEI; A/B Harry Sutherland, RCNVR of Saskatoon; P.O. M.M. Harvey Hymes, RCNVR, of Regina; A/B Len Dyer, RCNVR, of Toronto; Stoker (M) Jack Johnson, RCNVR, The Pas, Manitoba.
Second row: A/B A.A.3. James Wright, RCNVR, of New Glasgow, N.S.; Tel TO. Don MacCallum, RCNVR, of Melville, Sask.; A/B John Fell, RCNVR, of Montreal; A/B Albert Vigneau, RCNVR, of Quebec City.
On the Bridge: Commanding Officer, Lieut. "Barney" Marshall, RCNVR, of Victoria; the first lieutenant, Lieut. George Bampton, RCNVR, of Montreal; the coxswain, L/S Mathew Marshall, RCNVR, of Sherbrooke, Que.
Standing forward of bridge: Stoker (M) George Halliday, RCNVR, of Verdun, Que.
Source: Naval Museum of Manitoba
Click here for more information on MTB 466