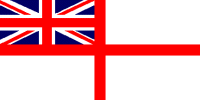 For Posterity's Sake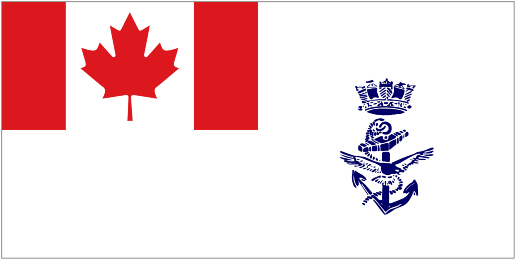 A Royal Canadian Navy Historical Project
In memory of those who have Crossed the Bar
John Gibbs Drew

Motor Mechanic, A2183, RCNR

Born: 08 Aug 1908, Guelph Township, Wellington Co., Ontario

Died: 26 Mar 1941 at sea

Book of Remembrance
DREW, John Gibbs, M.M., A2183, RCNR, MPK - 26 Mar 1941, HMCS OTTER - Son of John Jacob and Annie Isabel Stevenson (nee Gibbs) Drew; brother of Lt.-Col. the Hon. George A. Drew, Q.C., LL.D., M.P., of Ottawa, Ontario.
MM Drew was missing, presumed dead after an explosion and fire which resulted in the sinking of HMCS Otter. His body was never recovered.
Webmaster's note: There is a discrepancy in the records of MM Drew - his Service Summary and Record of Employment show D15, while his Certificate of Service summary and Conduct Sheet show D16. For the purpose of this entry, his list of ships served in will be based on his Conduct Sheet as it seems reasonable that the person writing his evaluation knows the unit he is in.
Ships served in:
HMCS SANKATY - Served in Sankaty 24 Sep 1940 - 08 Oct 1940 as a MM, RCNR
HDPC D16 - Served in D16 - 21 Feb 1941 - 24 Feb 1941 as a MM, RCNR
HMCS OTTER - Served in Otter 23 Nov 1940 - 20 Feb 1941. Drafted back to Otter 25 Feb 1941
(1-2) Certificate of Service (3) Registration of Birth (4) Casualty Report (5) Report of Death (6) Service Summary (7) Conduct Sheet (8) Record of Employment
---