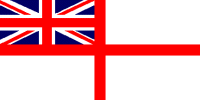 For Posterity's Sake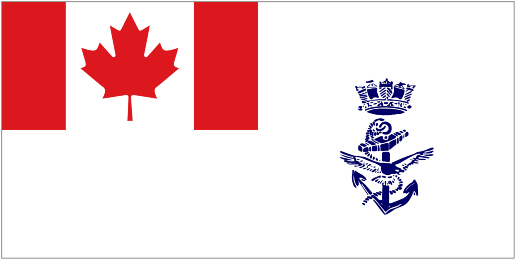 A Royal Canadian Navy Historical Project
In memory of those who have Crossed the Bar
Wallace Ian O'Hara

OS, V5908, RCNVR

Born: 04 May 1919, Montreal, Quebec

Died: 26 Mar 1941 at sea

Book of Remembrance
O'HARA, Wallace Ian, OS, V5908, RCNVR, MPK - 26 Mar 1941, HMCS OTTER - son of William Wallace and Eva Maud O'Hara, of Westmount, QC.
Mentioned in Despatches citation: O'Hara, Ian Wallace, Ordinary Seaman (V5908) (Posthumous) - Mention in Despatches, - "For gallantry and devotion to duty when HMCS OTTER was lost."
The ship's lifeboat went back to HMCS Otter to rescue Lieutenant Mossman. However, the lifeboat was overcrowded and three seamen (Ordinary Seaman Ian O'Hara, Ordinary Seaman John Slavin, and Able Seaman Thomas Guildford left the lifeboat to take their chances with others clinging to a float to relive the over-crowding in the life-boat. Ordinary Seaman O'Hara unfortunately drowned.
Ordinary Seaman Wallace Ian O'Hara was a graduate of Westmount High School before is enlistment. He was survived by his parents William Wallace and Eva Maud O'Hara, of Westmount, Quebec and two sisters Margery and Myrna O'Hara
Ships served in:
HMCS OTTER - Drafted to Otter 01 Jan 1941 as an OS, RCNVR
(1) Certificate of Service (2) Naval Training and Active Service record (3) Report of Death (4) Newspaper article on the death of OS O'Hara
---