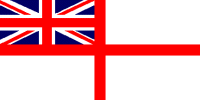 For Posterity's Sake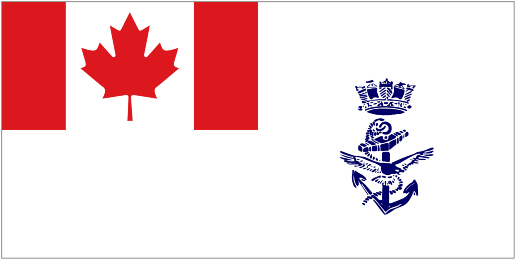 A Royal Canadian Navy Historical Project
They made the Ultimate Sacrifice
Alan Mackenzie Walker

Lieutenant, O-75468, RCNVR

Born: 29 Sep 1910, Lemonville, Ontario

Died: 26 Mar 1941 at sea

Book of Remembrance entry
WALKER, Alan Mackenzie, Lt, RCNVR, killed - 26 Mar 1941, HMCS OTTER - Son of the Reverend W. W. Walker and Mrs. Walker, of Toronto, ON; husband of Joan Walker, of Halifax.
Lieutenant Alan Mackenzie Walker age 30, of Toronto, was the first officer aboard the converted yacht HMCS Otter. He was the son of Rev. and Mrs. W. W. Walker of Toronto. His widow is the former Miss Joan Nutall also of Toronto. Lieutenant Walker, who wore the stripes of the RCNVR; he joined the senior service in 1938 and took his training in Halifax in 1938 and the following year. He has seen service aboard ships of war with both the Royal Navy and the Royal Canadian Navy.
Lt Walker is buried in the Camp Hill Cemetery, Halifax, NS.
Ships served in:
TORONTO DIVISION RCNVR - Enlisted 22 Jun 1938 as an A/SLt, RCNVR
HMCS STADACONA - Appointed to STADACONA 18 Aug 1938 as a A/SLt, RCNVR for training
HMCS STADACONA - Loaned to HMCS SKEENA 19 Aug 1938 for training (end date unknown)
HMCS STADACONA - Appointed to STADACONA 01 Sep 1939 Add'l for Duty with Staff Officer (Intelligence) as a Lt, RCNVR
TORONTO DIVISION RCNVR - Appointed to TORONTO DIV RCNVR 15 Sep 1939 as a Lt, RCNVR
HMCS STADACONA - Appointed to STADACONA 25 Sep 1939 as a Lt, RCNVR
HMCS CARTIER - Served in CARTIER 05 Nov 1939 - 07 Dec 1939 as a Lt, RCNVR
HMCS STADACONA - Appointed to STADACONA 08 Dec 1939 as a Lt, RCNVR
HMCS VENTURE - Add'l for NCS MONTREAL - Appointed to NCS MONTREAL 23 Oct 1940 as a Lt, RCNVR
HMCS STADACONA - Appointed to STADACONA 30 Dec 1940 Add'l for training and disposal as a Lt, RCNVR
HMS VOLTAIRE (HMCS STADACONA for) - Loaned to VOLTAIRE 04 Jan 1941 - 29 Jan 1941 as a Lt, RCNVR
HMCS OTTER - Appointed to OTTER 30 Jan 1941 as a Lt, RCNVR
(AW01-AW02)) Record of Service
(AW03) Query Minute Sheet - WSG Section
(AW04 Appointment certificate for Duty with Staff Officer (Intelligence)
(AW05) Report of Death
(AW05) Lt Walker's headstone at the Camp Hill Cemetery, Halifax, NS
---
Second World War Casualty Index