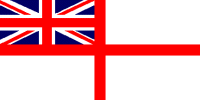 For Posterity's Sake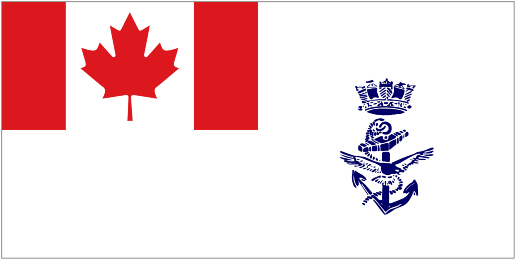 A Royal Canadian Navy Historical Project
In memory of those who have Crossed the Bar
Anthony Dominic Bianco

Able Seaman, V34263, RCNVR

Born: 02 Oct 1924, Peterboro, Ontario

Died: 29 Apr 1944 at sea

Book of Remembrance
BIANCO, Anthony Dominic, AB, V34263, RCNVR MPK - 29 Apr 1944, HMCS ATHABASKAN - son of Nicola and Olimpia Bianco, of Peterboro, Ontario.
His brother Nicola Vincezzo Bianco served as John Vincent White and he was killed in action on September 12, 1944 while serving with the Royal Canadian Artillery. The province of Ontario honoured Able Seaman Bianco by naming Bianco Lake in his honour.
Ships served in:
HMCS CATARAQUI
HMCS KAMLOOPS - Served in Kamloops 18-24 Oct 1942 while in training at HMCS Cornwallis
HMCS RESTIGOUCHE - Served in Restigouche 27 Oct 1942 - 07 Oct 1943 as an OS / AB, RCNVR
HMCS ATHABASKAN - Drafted to Athabaskan 05 Jan 1944 as an AB, RCNVR
photo 1

photo 2

photo 3

photo 4

photo 5

photo 6

(1) Certificate of Service (2) Training and Active Service (3-4) Service Summary (5) Letter to AB Bianco's father advising him that he is missing following the sinking of HMCS Athabaskan (6) Report of Death
"LCdr" Bianco

Captain for the Day

HMCS RESTIGOUCHE H00

Christmas 1942

Stores Assistant John Burchell, "LCdr" Bianco and "OS" Desmond Piers

HMCS RESTIGOUCHE H00

Christmas 1942

Click on the above photo to view a larger image
A longstanding naval tradition is that on Christmas Day the CO of the ship trades places with the youngest sailor on the ship. In the above two photos, OS Anthony Bianco trades places with LCdr Desmond Piers, CO of HMCS RESTIGOUCHE H00 - and became LCdr Bianco for the day and LCdr Piers became Ordinary Seaman Piers for the day - Christmas 1942.
The photo of SA Burchell, LCdr Bianco and OS Piers is from the collection of SA John Burchell, courtesy of Mark Burchell.
---