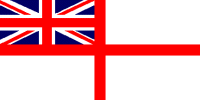 For Posterity's Sake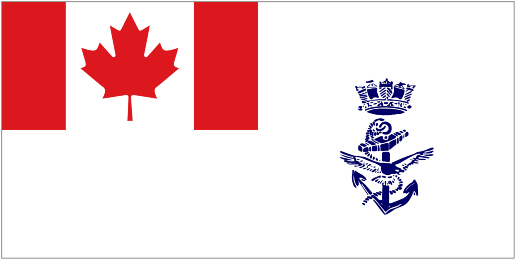 A Royal Canadian Navy Historical Project
They made the Ultimate Sacrifice
Thomas Leonard Brandson

Paymaster Lieutenant, O-8360, RCNVR

Born: 28 Jun 1915, Winnipeg Manitoba

Died: 29 Apr 1944 at sea

Book of Remembrance
BRANDSON, Thomas Leonard, Paym/Lt, RCNVR, MPK - 29 Apr 1944, HMCS ATHABASKAN - Son of Brandur J. and of Adalbjorg Brandson; husband of Shirley Brandson, all of Winnipeg, MB.
Lt Brandson died when his ship, HMCS ATHABASKAN G07, was sunk in the English Channel on April 29, 1944. He was seen safely on deck after the first torpedo struck. However, it was his duty to throw the lead covered code book overboard and he was down below retrieving the book when the second torpedo struck.
Pay Lieut. T. L. Brandson is a graduate of the University of Manitoba and served as senior stick for Arts in 1940-41. He was a member of the first class of graduates in the commerce department of the university in 1941. During his university years, Pay Lieut. Brandson was active in sports and held several city swimming championships. He was also active in hockey. Pay Lieut. Brandson was a member of the Royal Canadian Naval Reserve for one year and upon graduation from the university commenced his training at HMCS CHIPPAWA in Winnipeg. He was transferred to Halifax for further training and was later stationed at headquarters in Ottawa for two years. His first sea assignment was with the ATHABASKAN in January, 1944. Besides his wife and parents, Pay Lieut. Brandson has two sisters, Mrs. John Hillsman and Mrs. Stewart Chevrier, both residing in Winnipeg.
Ships served in:
RCNVR DIVISION WINNIPEG - Enlisted 11 Dec 1940. Commenced Active Service 01 Mar 1941 as a Prob. Paym-SLt, RCNVR
HMCS STADACONA - Appointed to STADACONA 08 Mar 1941 for Travelling Time
HMCS STADACONA - appointed to STADACONA 12 Mar 1941 for Training and Disposal as a Prob. Paym-SLt, RCNVR
NSHQ OTTAWA (HMCS BYTOWN for) Appointed to BYTOWN 14 Jun 1941 add'l for duty at Headquarters Ottawa as a Prob. Paym-SLt, RCNVR
* Appointed Paym-Lt 01 Mar 1942
HMCS BYTOWN - Appointed to BYTOWN, 12 Jul 1943, add'l for duty with Asst. Chief of Naval Personnel as a Paym-Lt, RCNVR
HMCS STADACONA - Appointed to STADACONA 10 Jan 1944 add'l for disposal to sea appointment as a Paym-Lt, RCNVR
HMCS STADACONA - Appointed to STADACONA 25 Jan 1944 add'l for passage to UK as a Paym-Lt, RCNVR
HMCS ATHABASKAN - Appointed to ATHABASKAN 15 Feb 1944 as Paym/Lt, RCNVR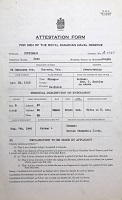 Documents from the Service File of Thomas Brandson
---
Second World War Casualty Index