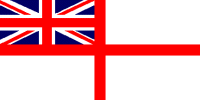 For Posterity's Sake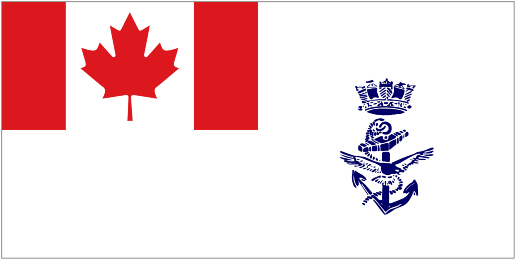 A Royal Canadian Navy Historical Project
In memory of those who have Crossed the Bar
Haddow Frederick Baird
Sub-Lieutenant, O-3690, RCNVR
Born: 19 Dec 1919, Fredericton, New Brunswick Died: 24 Nov 1944 at sea
BAIRD, Haddow Frederick, SLt, RCNVR, MPK - 24 Nov 1944, HMCS SHAWINIGAN - Son of Mr. and Mrs. Alfred Baird, of Belleville, ON. Husband of Patricia Helen Baird, of Fredericton, NB.

Haddow Baird enlisted in the RCNVR as a rating, official number V48976, at HMCS Griffon on 05 Dec 1942. He was commissioned from the ranks and appointed at Probationary Sub-Lieutenant, O-3690, RCNVR on 23 Aug 1943

Book of Remembrance entry
Ships served in:
HMCS GIVENCHY - Served in Givency 21 - 22 Aug 1943 as an OS, RCNVR and 23 Aug 1943 - 15 Sep 1943 as as SLt (Prob), RCNVR
HMCS SHAWINIGAN - Appointed to Shawinigan 10 Jun 1944 as a SLt, RCNVR
(1) University of New Brunswick (U.N.B.) memorial page for SLt Baird (2-3) Certificate of Service & Naval Training and Active Service record (as rating) (4-5) Service Summary (as a rating) (6) Appointment to HMCS Shawinigan (7-8) Service Summary (as an officer)
(9) Casualty Report (10) Letter to SLt Baird's wife informing her that he is missing, presumed dead (11) Letter to SLt Baird's wife reporting details of the loss of the Shawinigan (12) Article on SLT Haddow Baird and AB Alfred Savoy reported missing with the loss of HMCS Shawinigan - Fredericton Daily Gleaner (13) Haddow with his family after the birth of his first and only child, Margaret. Margie was born in January 1942, so the photo was probably taken in February or March 1942. Haddow's wife, Patricia (Pat), is flanked by his parents, with Haddow and his siblings standing behind them.