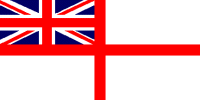 For Posterity's Sake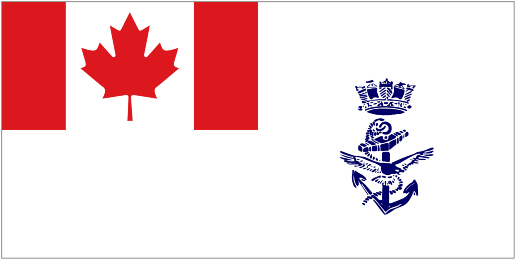 A Royal Canadian Navy Historical Project
In memory of those who have Crossed the Bar
Eldon Gilbert Vincent

Leading Stoker, V33823, RCNVR

Born: 09 Sep 1923, Toronto, Ontario

Died: 24 Nov 1944 at sea

Book of Remembrance
VINCENT, Eldon Gilbert L/Sto, V33823, RCNVR, MPK - 24 Nov 1944, HMCS SHAWINIGAN - son of William T. and Martha J. Vincent, of Toronto, ON.
Eldon Vincent, age 21, had been in the navy for three years and was on convoy duty much of that time. He was aboard the Charlottetown, as was his brother Wesley, when the vessel was torpedoed. Both were saved to serve aboard the Napanee. Another brother, Thomas, is with the 1st Canadian Arm in Germany. Stkr. Vincent was the son of Mr. and Mrs. W.T. Vincent, 1767 Dufferin St. He attended Earlscourt and Central Technical Schools. (Source: Newspaper clipping, the Globe and Mail, Friday, Dec. 8, 1944)
Webmaster's note: The above transcription from a newspaper article indicates that L/Sto Vincent was serving in HMCS Charlottetown when she was sunk - his service records do not show he served in her.
Ships served in:
HMCS NAPANEE - Served in Napanee 08 Jan 1943 - 26 Apr 1943 as a Sto 2c and Sto 1c, RCNVR
HMCS SHAWINIGAN - Drafted to Shawinigan 14 Jun 1944 as a A/L/Sto, RCNVR
(1) Certificate of Service (2) Naval Training and Active Service record (3) Report of Death (4) Letter to L/Sto Vincent's mother informing her that he is missing at sea
---