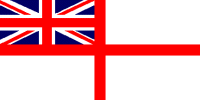 For Posterity's Sake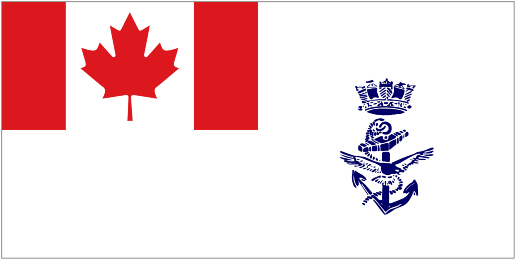 A Royal Canadian Navy Historical Project
In memory of those who have Crossed the Bar
Philip Foster Goodfellow

Lieutenant Commander, O-27760, RCNR

Born: 1919 Died: 1972
Philip Goodfellow of Woodlands dies at 53
Members of the family, relatives and many hundreds of friends were shocked by the sudden death of Philip Goodfellow last Wednesday evening, April 19, 1972 as his home in Woodlands (Ville de Léry). He was 53 years old.
A practicing architect, Mr. Goodfellow was well known and respected in that profession and also in the world of organized sailing, to which he devoted much time, thought and energy. His sudden death leaves a big gap in the sailing world, across Canada: and particularly in Quebec and the Montreal area.
Philip Goodfellow contributed more than any other individual to the creation and organization of the Quebec Sailing Federation (Federation de la Voile de Québec), of which he was the President at the time of his death. He was also Quebec Vice President of the Canadian Yachting Association; for several years he served as chairman of the C.Y.A's Junior Sailing Committee and was a big factor in the development of the C.Y.A.'s Junior Program and of the present Youth Program to the high standard it now enjoys.
As a resident of Woodlands on the South Shore of Lake St. Louis, and an active member of the Woodlands Yacht Club he was a potent factor in the development of sailing at that club, having acted as Sailing Chairman for several years; for eight years as President of the Canadian Cadet Class Association and as chairman of the World Cadet Championship held at the W.Y.C. in 1967 as part of the Centennial activities in the Greater Montreal area.
Philip Goodfellow sailed actively in the Lightning Class. Later he became an ardent Y Flyer sailor, to his many activities in the organization and promotion of interest in sailing.
He is survived by his wife, Elizabeth Vivian Treglown, and three children: Philip Michael, Caroline Alice and James Foster.
Besides his interest in the Woodlands Yacht Club which he designed ... Philip was locally also known for his love of flowers and the redesigning and building of 3 Protestant churches in Valleyfield, Beauharnois and Chateauguay.
Hundreds of friends attended the funeral service which was held at the Trinity Anglican Church in Beauharnois on Saturday, April 22nd. Reverend Ken Rutter from Valleyfield officiated. He was buried in the Protestant cemetery in Chateauguay.
The editor of the SUN has lost a good friend.
Ships served in:
HMCS NAPANEE - Appointed to NAPANEE 11 Jul 1942 as SLt, RCNVR. (Navy List Sep 1942)
HMCS HUMBERSTONE - Appointed to HUMBERSTONE 19 Apr 1944 as Lt, Anti-Submarine Officer, RCNVR. Commissioning crew. (Navy List Jul 1944)
(1) Philip Goodfellow (2) Unknown group photo, winter 1941. Philip Goodfellow, 2nd row, 4th from left. Note: during this time frame, Philip Goodfellow was assigned to HMCS Captor II (3) Unknown Aircraft Carrier off Newfoundland - possibly HMS Implacable or HMS Indomitable. Photo taken from HMCS Humberstone (4) Unknown woman and officer on "SS Gray". Location unknown. HMCS Red Deer J255 and Riviere du Loup K357 in background
Courtesy of Michael Goodfellow
---