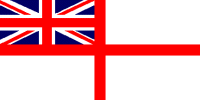 For Posterity's Sake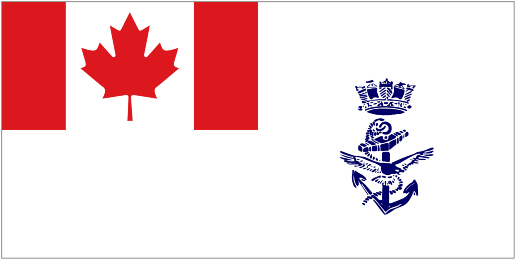 A Royal Canadian Navy Historical Project
In memory of those who have Crossed the Bar
Dickson Carlisle Wallace, O.B.E., D.S.C., R.D.

Captain, O-75680, RCN(R)

Born: 1904, Pictou, Nova Scotia

Died: 16 Nov 1967, Montreal, Quebec
Born in 1904 in Pictou, NS, he was the son of G. Arthur and Mary E. Wallace. (1911 Canadian Census - Nova Scotia)
Citation for the DSC: WALLACE, Dickson Carlisle, Acting Commander, RD - Distinguished Service Cross (DSC) - RCNR / HMCS Saguenay - Awarded as per Canada Gazette of 9 January 1943 and London Gazette of 1 January 1943. "For gallantry and distinguished services before the enemy. Acting Commander Wallace has consistently over a long period in command of His Majesty's Canadian Ships and as Senior Officer of a Convoy Escort Group, performed invaluable work. His leadership and aggressive attacks have provided an inspiration to those serving under his command."
WALLACE, Dickson Carlisle (Capt). At the Montreal General Hospital, Sun. Nov 19th, 1967. Dickson Carlisle Wallace of St. Lambert aged 62 years. Retired Marine Service CNR. Dearly beloved husband Eunice Wilson and dear father of Eleanor and George Wilson. Funeral Wed at 1 p.m. from the Chapel of J.W. MacGillivray & sons. (The Gazette, Montreal, 20 Nov 1967 pg 39)
Dickson Wallace is buried in the Mont-Royal Cemetery, Outremont, Montreal, Quebec.
Ships served in:
HMCS COMOX - 2nd Commanding Officer
HMCS ST CLAIR - 1st Commanding Officer
HMCS SAGUENAY - 8th Commanding Officer
HMCS CHATHAM (depot ship) (NOIC) Prince Rupert, BC. Appointed to Chatham 15 Jan 1943 as Commanding Officer (Navy List Aug 1943)
HMCS QU'APPELLE - 1st Commanding Officer
HMCS SCOTIAN - Appointed to Scotian 24 Nov 1948 as Cdr, RCN(R). Appointed to Capt., RCN(R) seniority 01 Jul 1950 while CO of HMCS Scotian (Navy List Jan 1949 / Navy List Jul 1950)

Newspaper article on Dickson Wallace taking command of HMCS St Clair
The Halifax Herald, 27 Sep 1940
Researched by / Courtesy of George Newbury
---