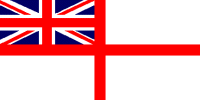 For Posterity's Sake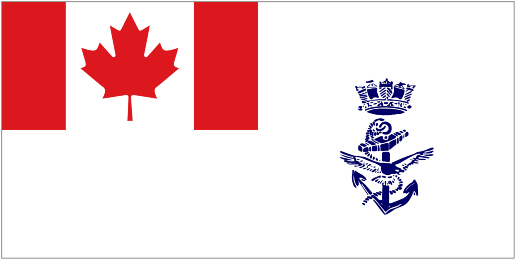 A Royal Canadian Navy Historical Project
Service information for:
Alfred William Bett, G.M.

Lt, O-6280, RCNR
George Medal citation: BETT, Alfred William, Mate - George Medal (GM) - RCNR - Awarded as per Canada Gazette of 8 January 1944.
"This Officer led a volunteer boarding party to S.S. J.H. Senior, an American tanker with a full cargo of gasoline, which was stopped and heavily afire after collision in fog on 18 August 1943, in order to save this very valuable ship and her cargo, this Officer and his party fought the fires for over two hours with hand extinguishers, although they knew the ship was in danger of blowing up at any moment. During this time, he showed complete disregard for his own safety, and his leadership was an inspiration and example of bravery and devotion to duty in keeping with the highest traditions of the service."
Alfred is listed as a former member of George Heriot's School, Edinburgh, Scotland - George Heriot's School Roll of Honour 1939-1945
Ships served in:
HMCS COBALT - Appointed to Cobalt 04 Mar 1943 as Mate, RCNR (Navy List Aug 1943). Awarded GM (Navy List Feb 1944). Appointed Lt, RCNR (seniority 07 Dec 1943) (Navy List May 1944). Appointed CO 31 Mar 1944 as Lt, RCNR (Navy List May 1944). 7th Commanding Officer (31 Mar 1944 - 25 Jun1944). Remained on Cobalt as Lt, RCNR till appointed to HMCS Hallowell.
HMCS HALLOWELL - Appointed to Hallowell 26 Jul 1944 as Lt, RCNR. Commissioning crew 08 Aug 1944 (Navy List Sep 1944)
HMCS SCOTIAN (Assistant King's Harbour Master) - Appointed to Scotian 27 Oct 1944 as Lt, RCNR
* Note: Medically released 05 May 1945

Article on awards bestowed on 4 Cobalt crew members. Only the CO, LCdr Ronald Judges, RCNVR - awarded Mentioned in Despatches - is mentioned in the article by name. The other 3 sailors were Mate Alfred W. Bett, RCNR - awarded the George Medal; ERA 4c James Werely, RCNR- awarded the British Empire Medal; and, Sig Michael J. Fitzgerald, RCNVR - awarded the British Empire Medal
Halifax newspaper 22 Mar 1944
Article research by / Courtesy of George Newbury