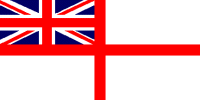 For Posterity's Sake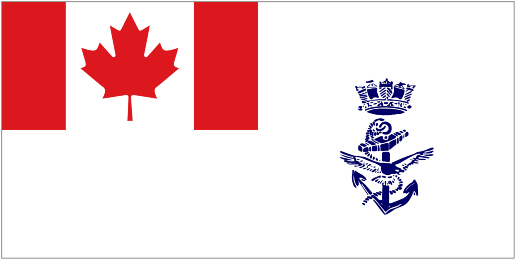 A Royal Canadian Navy Historical Project
Service information for:
James Marshall Werely

Engine Room Artificer, 4th Class, A-5258, RCNR
B.E.M. Citation: WERELY, James Marshall, Engine Room Artificer Fourth Class, A-5258 -British Empire Medal (BEM) - RCNR -Awarded as per Canada Gazette of 8 January 1944 and London Gazette of 1 January 1944.
"This Rating formed part of a volunteer boarding party from HMCS Cobalt which extinguished the fires in an American tanker full of gasoline. After collision in August 1943 in intense heat, and with the petrol on fire in the pipe lines and the tops of the tanks, this Rating fought the fires for over two hours with complete disregard for his own personal safety and set an example to the remainder of the party."
Ships served in:

Article on awards bestowed on 4 Cobalt crew members. Only the CO, LCdr Ronald Judges, RCNVR - awarded Mentioned in Despatches - is mentioned in the article by name. The other 3 sailors were Mate Alfred W. Bett, RCNR - awarded the George Medal; ERA 4c James Werely, RCNR- awarded the British Empire Medal; and, Sig Michael J. Fitzgerald, RCNVR - awarded the British Empire Medal
Halifax newspaper 22 Mar 1944
Researched by / Courtesy of George Newbury
---