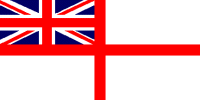 For Posterity's Sake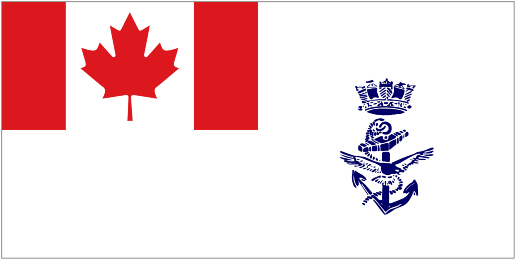 A Royal Canadian Navy Historical Project
Service information for:
Ewan Archibald Moore

Chief Petty Officer 1st Class Gunnery Instructor 2828-E, RCN
According to the RCN Ledge Sheets, Ewan Moore was born on 18 Apr 1919 in Heisler, Alberta. He joined the RCN on 01 Jul 1937. He was reported as a survivor of the sinking of HMCS Fraser H48. He retired as a C1G1.
No other information is known.
Ships served in: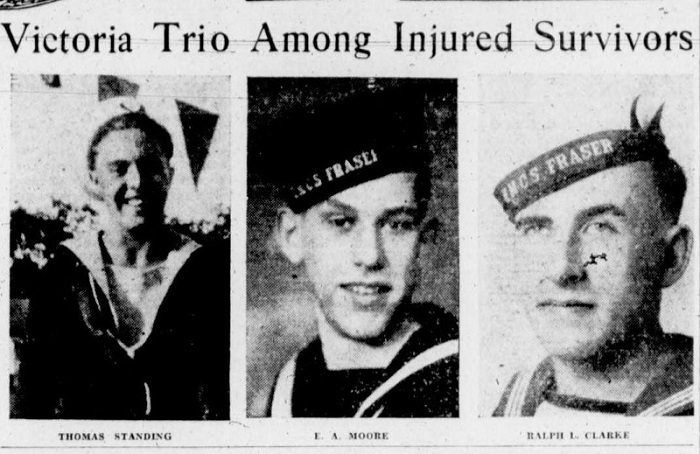 Article from an unknown newspaper, likely the Victoria Daily Colonist, on three survivors of the sinking of HMCS Fraser H48
Thomas Standing and Ralph Clarke later died in the sinking of HMCS Margaree H49.
---