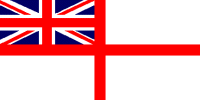 For Posterity's Sake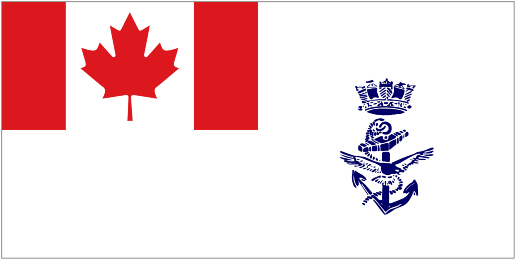 A Royal Canadian Navy Historical Project
In memory of those who have Crossed the Bar
William Herbert Hobbis

Electrical Artificer 3c, 40625, RCN

Born: 22 Aug 1912, Victoria, British Columbia

Died: 13 Sep 1942 at sea

Book of Remembrance
HOBBIS, William Herbert, Electrical Artificer 3c, 40625, RCN MPK - 13 Sep 1942, HMCS OTTAWA - son of David Stanley and Alice L. Hobbis, Victoria, BC; husband of Hazel Eleanor Hobbis, Victoria, BC.
William enlisted in the RCN on 11 Sep 1939 as an A/EA 4c. While he was on an EA course in England at HMS Vernon he also completed the Artificer Diver course.
Ships served in:
HMCS OTTAWA - Served in Ottawa 26 Dec 1940 - 27 Aug 1941 as an EA 4c, RCN.
HMCS OTTAWA - Drafted to Ottawa 18 Sep 1941 as an EA 3c, RCN
(1-2) Certificate of Service (3) Message delivered to Hazel Hobbis informing he that her husband EA William Hobbis is missing, believed killed.
---