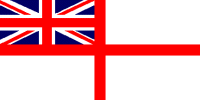 For Posterity's Sake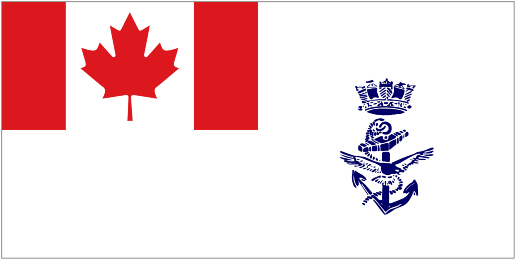 A Royal Canadian Navy Historical Project
They made the Ultimate Sacrifice
John Cameron Jones

Leading Steward, A-3211, RCNR

Born: 08 Feb 1914

Died: killed 22 Aug 1944 at sea

Book of Remembrance
JONES, John Cameron, L/Stwd, A-3211, RCNR, killed - 22 Aug 1944, HMS NABOB - son of John and Sarah Gibson Jones, Vancouver, BC.
L/Stwd Jones died when his ship, HMS NABOB, was hit by a torpedo from U-354 which resulted in the loss of 21 of NABOB'S crew. NABOB made it back to port but was never repaired. She was later paid off and sold for scrap.
Leading Steward John Cameron Jones son of Mrs. Sarah Jones and the late John Jones, 372 East Thirty-seventh, who was serving aboard the Canadian manned aircraft carrier H.M.C.S. Nabob, operating off the Norwegian coast, has been reported missing, presumed dead, according to official word received by his mother. Leading Steward Jones is one of three brothers in the services, the other two being L.S. A. E. Jones, R.C.N.R., Montréal and Sgt. W. C. Jones, with the Canadian Army overseas. His sister's husband Pte. W. W. Collis, is with the R.C.O.C. in Canada. His father served overseas in the First World War. He died of the after effects of being gassed. Leading Steward Jones attended Van Horne Elementary and John Oliver High School here. Before his enlistment in October, 1940, he was employed on the Yacht Vencedor owned by E. W. Hamber.
L/Stwd Jones is buried in the Douglas Bank Cemetery, Dunfermline, Fife, Scotland
Ships served in:
(1) Portrait of John Jones (2) LS A.E.S. Jones, Sgt W.C. Jones and LS John Jones (3) John Jones, D.W. Webber, and A.E.S. Jones (4) Nick, LS John Jones, Sgt W.C. Jones and LS A.E.S. Jones
---
Second World War Casualty Index