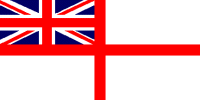 For Posterity's Sake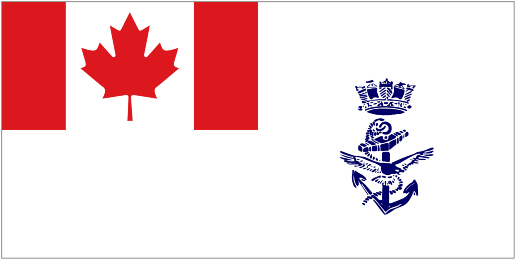 A Royal Canadian Navy Historical Project
In memory of those who have Crossed the Bar
LOWE, James Edward - born in Halifax, Yorkshire, England on March 14, 1920. His family emigrated to Canada in 1928 as settlers and built a log cabin in Dawson Creek, British Columbia. They relocated to Vancouver in 1935 where James (Jim) attended Vancouver Technical School studying mechanics and cooking. He volunteered for the Royal Canadian Navy in 1939 and served for seven years as a cook and a gunner on various ships including the Leola Vivian, Nanaimo, Chaleur, Prestonian, and Puncher and was based in Esquimalt, Prince Rupert, Halifax and Newfoundland. His ports of call included Kingston Jamaica, Reykjavik Iceland and Stornoway in the Outer Hebrides of Scotland. He was promoted to Petty Officer in 1942 and Chief Petty Office in 1944. After the war, Jim stayed in the reserves while he and his wife Joanne opened a bakery in Burnaby, BC, which they operated for four years. He then worked as a bartender at the posh Quadra Club in downtown Vancouver and at the Steveston Hotel. He spent his final working years as a Commissionaire at the Department of Fisheries & Oceans research institute in West Vancouver. Jim loved being on the water and built several small boats during his life and frequently sailed the waters around West Vancouver in a small sailboat that he designed and built. After he retired in the mid-1980s Jim spent his time growing tomatoes and travelling across Canada visiting his six children and their families. He was an active member of several legions in the Greater Vancouver area as well as navy alumni associations. Jim died of cancer in 1995.
Ships served in:
HMCS LEOLA VIVIAN - Served in Leola Vivian - 30 Jan 1940 - 29 May 1940 as A/Cook (S) and Cook (S), RCN
S.S. GEORGIAN
HMCS NANAIMO - Served in Nanaimo 19 Apr 1941 - 25 Jul 1941 as a L/Ck (S), RCN
HMCS CHALEUR - Served in Chaleur 19 Aug 1944 - 13 Sep 1944 as a CPO.Ck (S), RCN
HMCS PRESTONIAN - Served in Prestonian 14 Sep 1944 - 27 Feb 1945 as a CPO.Ck (S), RCN
HMS PUNCHER - Served in Puncher 27 Nov 1945 - 06 Jan 1946 as a CPO.Ck (S), RCN
(JL01) James Lowe (JL02-JL05) James Certificate of Service (JL06) Unknown ships at Scapa Flow, March 1944 (JL07) Some RCN cooks - date and place unknown. James E. Lowe back from 1st on right
(JL08) Atlantic Convoy - 1944 (JL09) Sailor on the deck of unknown ship (JL10-JL11) Depth charge being dropped and exploding - date and ship unknown (JL12-JL13) Program for the W.R.C.N.S. Third Birthday Dance, HMCS Stadacona, Wed, 29 Aug 1945 (JL14) "Taken on Memorable Ocassion (sic) of Payday October 31st 1939 at Bunny's Hall Victoria BC 3 Cooks of RCN on a bender." signed JE Lowe, EA Morrison, N. Symonds.
(JL15) Newspaper article on Bunny's Dance Hall - the former Tillicum Athletic Club, Victoria, BC
---