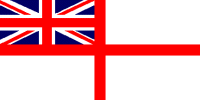 For Posterity's Sake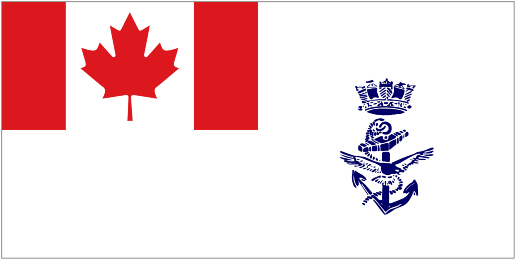 A Royal Canadian Navy Historical Project
In memory of those who have Crossed the Bar
John Benedict Tilley

RCN

Born: 08 Jun 1932, St. John's, Newfoundland

Died: 09 Apr 2019, Eastern Passage, Nova Scotia
TILLEY, John Benedict - Age 86, Eastern Passage, gracefully stood his last watch on Tuesday, April 9, 2019, with his beloved and very proud family by his side. Born June 8th, 1932, in St. Johnís, Newfoundland, he was the son of Edward and Susannah (McGrath) Tilley.
Dad left the Rock at age 17 to join the Royal Canadian Navy, and proudly served his country for 33 years. He was predeceased by son Christopher, step-mother Agatha Crotty, sisters Margaret Brown, Elizabeth Ogilvie, and Madeline Doyle, and brother Edward Michael Tilley. Dad is survived by his loving wife of 64 years Nora (Naugle), brothers Joe Tilley (Mary), Tony Tilley (Mary), sister Bernadette Dawe, step-brother Jim Emberly (Marilyn), step-sister Kitty Donovan, daughter Elizabeth (Larry) Naugle, sons Michael (Mary MacLean), Stephen (Barb), and Joseph (Liana), adoring grandchildren Christopher (Tammy), Nicholas (Jamie), Brian (Chelsea), Stephanie (Mike), Ryan, Breanna (Cyle), Megan, Kristiana (Max), and great-grandchildren Hayden, Carson, Ellie, Cooper, and soon to be Olivia, and many nieces and nephews.
Dad traveled the world, including one complete circumnavigation of the globe and was a proud veteran of the Korean War. He enjoyed 35 years of a very happy retirement, with an additional 10-year stint as Truancy Officer of the Dartmouth School Board, during which he lovingly counseled and mentored many young children. Dad then worked full-time to endear himself to all his favourite grandchildren. A long time member of St. Andrews Catholic Church, Dad was an avid boater in his younger years, enjoyed his annual extended family trips to White Point Beach and his visits to the Casino, and loved to make his horse and buggy wooden planters.
Dadís last 7 years with Alzheimerís could not diminish his loving sense of humor and whit, which provided great amusement for all.
Cremation has taken place and there will be visitation at Eastern Passage Funeral Home from 2-4pm, and 7-9pm on Friday April 12th, 2019. Funeral will be held Saturday, April 13th, 2019 at 10am, at St. Andrews Catholic Church, Eastern Passage, followed by immediate burial, with reception at the Eastern Passage Lionís Hall.
Special thanks to Dadís personal nurse Mary MacLean for her exceptional compassion and care, to Dr. Watson and the nurses of Dartmouth General Hospital, and to niece Mary Gaudreault for her final loving gesture.
In Lieu of flowers, donations to the Alzheimerís Society of Nova Scotia, or a charity of your choice would be appreciated.
(Halifax Today 11 Apr 2019)
Ships served in: