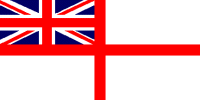 For Posterity's Sake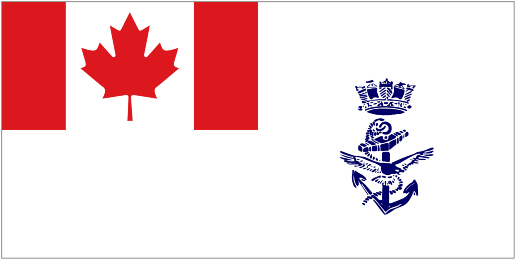 A Royal Canadian Navy Historical Project
They made the Ultimate Sacrifice
James Willard MacDonald

Steward, 51139-H, RCN

Born: 03 Aug 1922, New Castle, New Brunswick

Died: 04 Nov 1947, Londonderry, Northern Ireland

Book of Remembrance
MacDONALD, James Willard, Stwd, 51139-H, RCN died - 04 Nov 1947, HMCS WARRIOR - son of James and Laura MacDonald, of Newcastle, NB. Brother of Jean and half-brother of Jack, Fred, Francis, Mrs. Ernest Flood and Mrs. Fred Corbett.
James enlisted in the RCNVR (Service # V34623) on 18 Jun 1941 at Saint John, NB, as a Probationary Steward. He transferred to the RCN on 22 Jul 1946 as a Steward. Steward MacDonald died when the plane in which he was a passenger crashed at Mayoghill, near Carvagh, County Londonderry, Northern Ireland. The plane exploded on impact and his body was not recovered.
Awards and decorations: 1939-1945 Star, Canadian Volunteer Service Medal, Africa Star, Atlantic Star
Ships served in:
HMCS ALGOMA - Served in Algoma 12 Dec 1942 - 23 Jan 1944 as a Probationary Steward / Steward, RCNVR. Rated Steward 15 Feb 1943.
HMCS ANNAPOLIS - Served in Annapolis 08 Mar 1944 - 20 Mar 1944 as a Steward, RCNVR
HMCS CHARNY - Served in Charny 21 Mar 1944 - 28 Jul 1945 as a Steward, RCNVR
HMCS WARRIOR - Served in Warrior 24 Jan 1946 - 12 Apr 1947 as a Steward, RCNVR / RCN. Transferred to RCN 22 Jul 1946
HMCS WARRIOR - Drafted to Warrior 30 Jun 1947 as a Steward, RCN
(1) Certificate of Service RCNVR (2) Naval Training and Active Service record (3-4) Certificate of Service RCN (5) Report of Death
---
In Service of Canada - RCN Peacetime Casualty Index