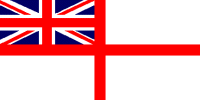 For Posterity's Sake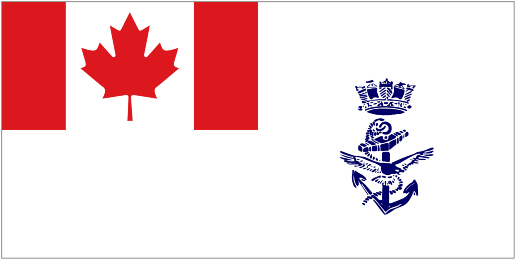 A Royal Canadian Navy Historical Project
They made the Ultimate Sacrifice
Noel Gwynne Price

(aka Noel George Price)

Leading Stoker, VR5654, RNCVR

Born: 14 Apr 1892 Llansoy, Usk, Monmouthsire, England

Died: 30 Oct 1918 as sea

Book of Remembrance
PRICE, Noel George, L/Sto, VR5654, RNCVR, MPK - 30 Oct 1918, HMCS GALIANO - Son of Tom Gwynne and Emilie Price, of Llansoy, Usk, Monmouthshire, England.
On 29 Oct 1918 the GALIANO was sent with supplies to the light house at Triangle Island off Cape Scott at the northwestern tip of Vancouver Island. A number of her regular crew were unable to make the trip due to illness as the 1918 flu pandemic had reached her base at Esquimalt. She set out towards the Queen Charlotte Islands from Triangle Island at 5 pm on Oct 29th. When she made her only distress call at 3 am the next morning, she was estimated to be within visual range of the light at Cape St. James 95 miles from Triangle Island. She was never heard from again and went down with the loss of all hands.
Leading Stoker Price died when the ship he was serving in, HMCS Galiano, foundered in a storm off the BC coast and was lost with all hands. HMCS Galiano was the only RCN ship lost during World War 1.
Noel was born in Wolvesnewton, Wales the son of Tom and Emilie Price. His family were farmers at Llansoy Usk in the county of Monmouthshire. It is possible the he came to Canada in 1912 on the Corinthian from Liverpool to Nova Scotia. Before the war, he lived with his uncle and aunt James and Matilda Elizabeth (née Thomas) Price at 246 Hibernia Road Pointe St. Charles, Montreal, Quebec. (Family research of Robert Thomas) Note: Wolvesnewton is 2.9 miles from Llansoy
Note: According to family records and the 1901 England, UK, census, Noel's middle name is Gwynne. The RCN Ledger sheets and in the Canadian Book of Remembrance for WW1, have his middle name listed as George. Without being able to view his service file to determine what name he gave on enlistment, both names will be listed here.
Ships served in:

Excerpt from the England & Wales, National Probate Calendar showing Noel Gwynne Price - died 30 Oct 1918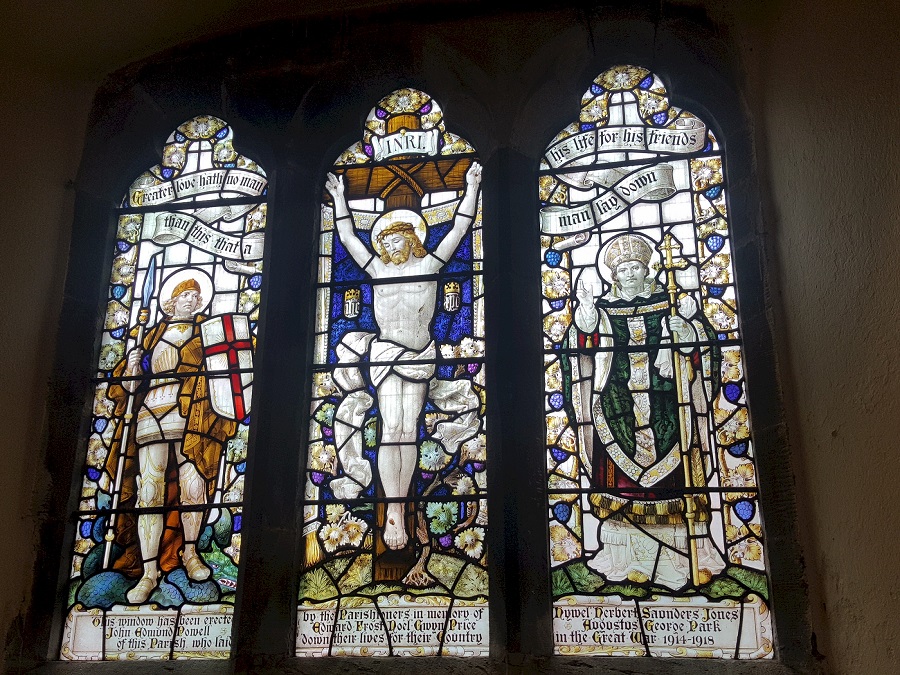 Stained glass windows dedicated to parishiners who laid down their lives for their country at Thomas A. Becket Church in Wolvesnewton, Wales.
Noel Gwyn Price is entered on the middle panel.
Courtesy of Robert Thomas
Click on the above photo to view a larger image
---
First World War Casualty Index - RCN