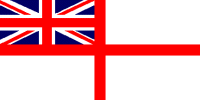 For Posterity's Sake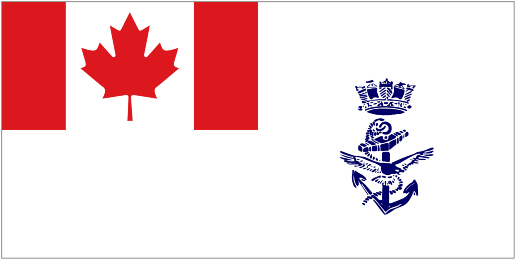 A Royal Canadian Navy Historical Project
They made the Ultimate Sacrifice
Patrick Joseph Walsh

Leading Cook (Seamen), V12471, RCNVR

Born: 11 Sep 1913, Calgary, Alberta

Died: 28 Jan 1943, Calgary, Alberta

Book of Remembrance
WALSH, Patrick Joseph, L/Ck (S), V12471, RCNVR, died - 28 Jan 1943, HMCS PRINCE ROBERT - son of Lillian Walsh, of Calgary.
Leading Cook Walsh died of injuries received in an accidental fall at the Gateway Hotel, High River, Alberta. Leading Cook Walsh was on leave when he and his brother-in-law took a taxi to the Hotel shortly before the accident occurred and were drinking beer in the beer parlor. Walsh got up to go to the bathroom, left the room, and apparently mistook the basement door for the bathroom door. There was no light on in the basement and no sign on the door. As a result Walsh fell down the stairs and hit his head on the basement floor.
L/Ck Walsh is buried in the Burnsland Cemetery, Calgary, AB.
Ships served in:
HMCS PRINCE ROBERT - Drafted to Prince Robert 06 Oct 1941 as a Cook (S), RCNVR. Rate A/L/Ck (S) 01 Nov 1941
(1) Certificate of Service (2) Naval Training and Active Service record (3-4) Service Summary (5) Report of Death (6) Article on the death of L/Ck Walsh (7) Headstone of L/Ck Walsh
---
Second World War Casualty Index