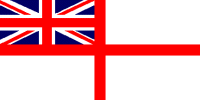 For Posterity's Sake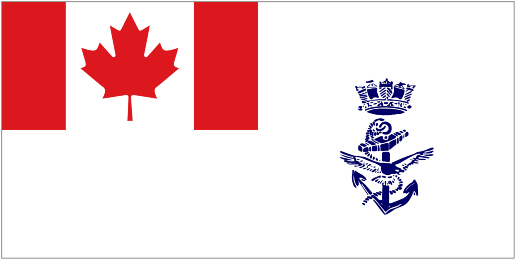 A Royal Canadian Navy Historical Project
They made the Ultimate Sacrifice
Ib Korning

Telegraphist, V5582, RCNVR

Born: 29 Jun 1921, Copenhagen, Denmark

Died: 19 Oct 1940 at sea

Book of Remembrance
KORNING, Ib, Telegraphist, V5582, RCNVR, MPK - 19 Oct 1940, HMCS BRAS D'OR - Son of Sigurd and Esther Korning, of St. Lambert, QC.
Telegraphist I.B. Korning was a native of Denmark and came to Canada with his parents, Mr. and Mrs. S. Korning, in 1924 at the age of three years old. Educated at the St. Lambert High School, Korning was well known in amateur radio circles. At the outbreak of the war he volunteered with the Royal Canadian Navy and was immediately taken on as a Telegraphist. His elder brother Joern Korning, 22, is also at sea as second mate on an Imperial Oil tanker. The family resides at 337 Notre Dame Street, St. Lambert.
Ships served in:
HMCS BRAS D'OR - Drafted to Bras D'Or 15 Feb 1940 as a O/Tel, RCNVR. Rated Tel 29 Jun 1940.
(1-2) Certificate of Service (3) Report of Death
---
Second World War Casualty Index