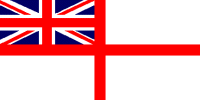 For Posterity's Sake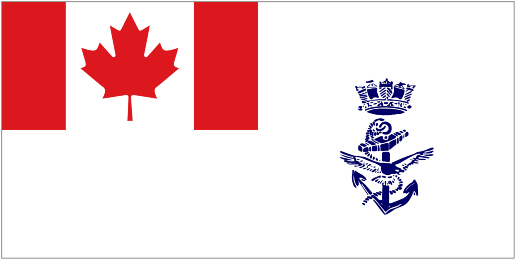 A Royal Canadian Navy Historical Project
In memory of those who have Crossed the Bar
Stanley Burrell Mosher, M.I.D., C.D.

Sick Berth Attendant, V26108, RCNVR

Petty Officer 1st Class, 25174-H, RCN

Born: 1922, Windsor, Hants Co., Nova Scotia

Died: 03 Jan 1993, Dartmouth, Nova Scotia
MOSHER, Stanley Burrell - 70, Dartmouth, died January 3, 1993, in Dartmouth General Hospital. Born in Windsor, Hants County, he was a son of the late Burrell and Florence (Morris) Mosher. He was a veteran of the Second World War, serving with the Royal Canadian Navy, where he received the 1939-45 Star; Atlantic Star; Africa Star; Canadian Volunteer Service Medal and Clasp War Medal 1939-45. He was mentioned in dispatches and received the Canadian Forces Decoration and Clasp. He was a member of Evangel Pentecostal Church, Cole Harbour and an avid fisherman. He is survived by his wife, the former Helen Murphy; daughter, Sylvia (Mrs. Edward O'Connor), Enfield; son, David, Lower Sackville; brother, Grant, Edmonton, Alta.; two grandchildren. He was predeceased by a sister, Joyce. The body has been cremated under the direction of Atlantic Funeral Home, Main Street, Dartmouth. A memorial service will be 2 p.m. Thursday in Evangel Pentecostal Church, Pastor Knowles officiating. Burial will be at a later date. In lieu of flowers, donations may be made to Canadian Cancer Society.
Mentioned in Despatches citation: MOSHER, Stanley Burrell, V-26108, SBA, RCNVR, Mentioned in Despatches - Awarded as per Canada Gazette of 21 Apr 1945 and London Gazette of 20 Mar 1945. "Sick Berth Attendant Mosher showed outstanding devotion to duty and determination in administering medical attention to fourteen survivors of a torpedoed merchant ship, the S.S. Livingston, on the 3rd of September 1944. He dealt with broken legs, scalp and facial wounds, broken ribs and back injuries in a cool and highly efficient manner."
Stanley served in the RCNVR as a Sick Berth Attendant during the Second World War. After the war he enlisted in / transferred to the RCN.
Ships served in: (during WW2)
(SM01) PO Stanley Mosher (SM02) PO Stanley Mosher receiving the CD (SM03) PO Stanely Mosther (SM04) Headstone of PO1 Stanley Mosher, Maplewood Cemetery, Windsor, NS. Photographed by / Courtesy of George Newbury
---