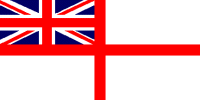 For Posterity's Sake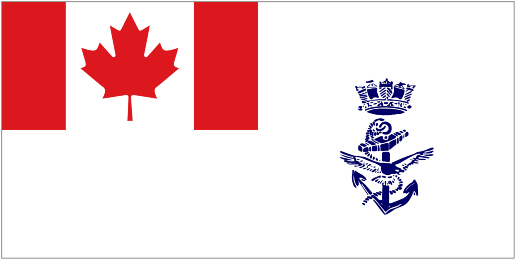 A Royal Canadian Navy Historical Project
In memory of those who have Crossed the Bar
George M. Campbell

Able Seaman, V56444, RCNVR

Died: 28 Oct 1961, New Waterford, Nova Scotia

Age 49
CAMPBELL, George - Dies Suddenly New Waterford- A New Waterford miner who as a sailor in the Royal Canadian Navy survived the sinking of HMCS Athabaskan in World War II, George Campbell, 49, died suddenly at New Waterford General hospital Saturday night. Mr. Campbell had been in hospital a short time and was recovering from an earlier heart attack when he suffered a second seizure and succumbed suddenly and unexpectedly Saturday. Mr. Campbell was one of the few survivors of the Canadian Destroyer Athabaskan when it was lost by enemy action. He survived 21 days drifting at sea on a life raft before being rescued by a German naval craft. He spent the remainder of the war in a German Prisoner of War camp, being released at the end of the conflict. Deceased was born in New Waterford 49 years ago and was the son of the late Mr. and Mrs. Alex Campbell, of 14 County Road. He was married to Ann Kennedy who survives him. Other survivors are a brother Regionald and a sister Lucy, both of town. He resided at 18 May Street and was a member of St. Michael's parish. Mr. Campbell had been employed at No.16 Colliery since his return from war service. (Cape Breton Post, Mon. 30 Oct 1961) (Researched by George Newbury)
George is buried in the St. Michael's Cemetery, Ryan River, Cape Breton, NS.
Transcription of newspaper article on George Campbell - 22 May 1944
Monday, May 22, 1944 It Happened In Nova Scotia Halifax Chronicle Page 3, 6th column Navy Man Missing Not War Prisoner NEW WATERFORD, May 27 - (CP) AB George Campbell of New Waterford is reported missing in the sinking of the Canadian destroyer Athabaskan. (On Thursday night the Canadian Press reported erroneously that AB Campbell's father, Alex Campbell of New Waterford, had received notification his son was a prisoner of war. Mr. Campbell said Saturday he had received no such notification). (Researched by George Newbury)
Ships served in:
HMCS ATHABASKAN - Survived the sinking of Athabaskan G07. He was rescued / captured by German forces and became a POW for the rest of the war.