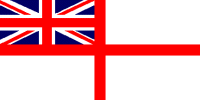 For Posterity's Sake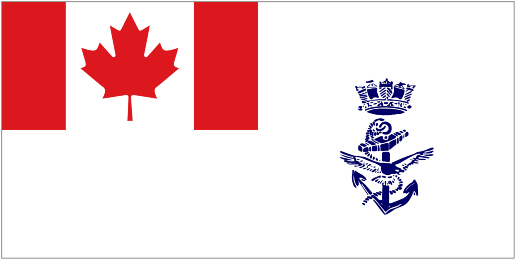 A Royal Canadian Navy Historical Project
In memory of those who have Crossed the Bar
Jim Balmforth

Petty Officer 1st Class, Clearance Diver, RCN

Died: 15 Nov 2018, Kelowna, British Columbia
BALMFORTH, Jim - After a brief battle with cancer, Jim Balmforth passed away peacefully surrounded by family on Thursday, November 15, 2018 at the age of 84. He is survived by his loving wife Carol, his children Jimi, David (Lynn), Marcia (Miguel), his step children David Fortier (Alison), Lisa-Diane Fortier-Holt (Alan), 7 grandchildren, 4 step grandchildren, and 6 great grandchildren, brother Geoff (Jackie) and sister Margaret Heape (Richard); and predeceased by his brother Gerald. Jim was a kind, generous and loving husband, father, grandfather, great grandfather and friend, who will be dearly missed by all. A decorated Korean War veteran, Jim proudly served in the Royal Canadian Navy as a clearance diver for 24 years on both the east and west coasts before he was recruited as a Special Constable with the Royal Canadian Mounted Police in Vancouver to create its first bomb squad. After 5 years with the RCMP, Jim went on to work for the next 15 years at the Workers Compensation Board as an Occupational Officer in Richmond before finally retiring, splitting his retirement years between Richmond, Kelowna and Arizona. Throughout his life Jim enjoyed many interests among them golf, hunting, fishing, camping, ship building, metal detecting and travelling. He was also highly engaged in the Korean Veterans Association of Canada, Pacific Region, and participated unfailingly in Remembrance Day ceremonies in Vancouver, Richmond and Kelowna. An avid reader who was always keen to learn, Jim retained a sharp mind and a wonderful sense of humour until the end. A celebration of Jim's exceptional life will be held in the spring of 2019. Arrangements entrusted with First Memorial Funeral Services, Kelowna, BC.
Jim's ashes were committed to the sea off of a west coast based ship of the RCN on 24 Jul 2019.
Ships served in:
HMCS ATHABASKAN - Served in Athabaskan during the Korean War.
---