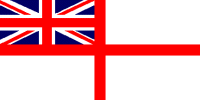 For Posterity's Sake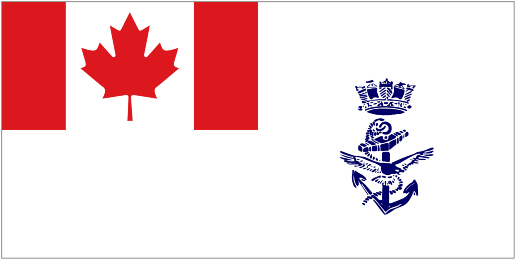 A Royal Canadian Navy Historical Project
Service information for:
Roy Pottery

Radar Plotter, Ship's Diver, RCN / C.A.F.
Roy was underage when he joined the Army - serving in the Primary Reserve out of Petawawa. His father signed off on the papers saying he was of age. In 1970 transferred he to the Reg Force and served in the Navy aboard HMCS MACKENZIE 261 as a Radar Plotter and Ship's Diver c1970-1972. He was onboard MACKENZIE for the Governor General's Cruise. Roy took his release in 1972.
Ships served in:
---