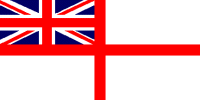 For Posterity's Sake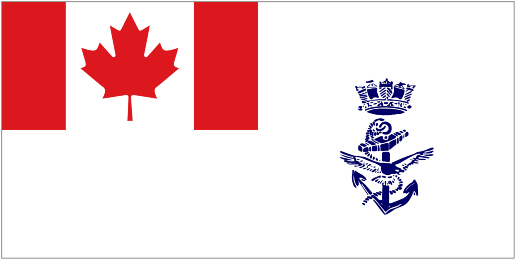 A Royal Canadian Navy Historical Project
In memory of those who have Crossed the Bar
William George Cummings

Able Seaman, V53200, RCNVR

Born: 08 Feb 1924, Edmonton, Alberta

Died: 06 May 1995, Edmonton, Alberta
CUMMINGS, William George - passed away at the age of 71 years in the W.W. Cross Cancer Institute. Bill leaves to mourn his loving wife of 49 years, Ruth; three sons and four daughters, Pat (Jack) Currie of Pickering, ON, Marueen (Doug) Dunlop of Calgary, Sharon (Kent) Stevens of Richmond, BC, Jack (Laura) of Tsowwassen, Rob (Jacqueline) of Beaumont, Ken (Norma) of Sherwood Park and Lori (Mark) Senio of Edmonton; 13 grandchildren, Carol, Sharon, Megan (lee) Downey, Julie, Kathy, Christy, Kenny, Michael, Kathleen, Albert, Ian, Kevin, and Dean. Bill also leaves to mourn his passing two sisters, Dorothy Rigney of Bon Accord and Eileen Bradley of Edmonton. Bill was predeceased by his mother, Beatrice and father, John. Friends and family may pay their respects on Tuesday, May 9, 1995 from 7:00 to 8:30 p.m. at Hainstock's Funeral Home, 9810 34 Avenue, where the Funeral Service will be held on Wednesday, May 10, 1995 at 3:00 p.m. Interment to follow at South Haven Cemetery. Reverend Al Stenson officiating. If friends so desire, memorial donations may be made to the Cross Cancer Institute.
William Cummings served in the RCNVR from 18 Jan 1943 to 25 Sep 1945
Ships served in:
HMCS NONSUCH - Enlisted 18 Jan 1943. Commenced active service 15 Mar 1943
HMCS GIVENCHY - Served in Givenchy 17 Sep 1943 - 05 Oct 1943 as OS, RCNVR
ML Q096 - Served in Q096 23 Oct 1943 - 24 Mar 1944 as OS/AB, RCNVR
HMCS MEON - Served in Meon 11 Apr 1944 - 30 Mar 1945 as AB, RCNVR
HMCS NONSUCH - Demobilized 25 Sep 1943
(1) Portrait of William Cummings (2 & 3) Service papers of William Cummings (4) Letter from William Cummings to his parents where he mentioned shooting down a glider bomb while on HMCS Meon. Note that the censors cut out the ship's name from the letter.
---