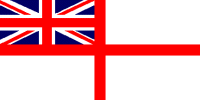 For Posterity's Sake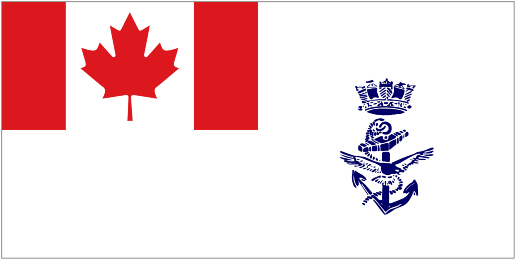 A Royal Canadian Navy Historical Project
In memory of those who have Crossed the Bar
Patrick Dixon Doran

Stoker 1st Class, V2844, RCNVR

Born: 16 May 1923, Newcastle, New Brunswick

Died: 13 Sep 1942 at sea

Book of Remembrance
DORAN, Patrick Dixon, Sto 1c, V2844, RCNVR, MPK - 13 Sep 1942, HMCS OTTAWA - Son of Arthur and Beatrice C. Doran, Newcastle, NB.
Patrick Doran, son of Mr. and Mrs. Arthur Doran, of Newcastle, who lost his life when the destroyer Ottawa was sunk by enemy action some time ago. He was 18 years of age and attended Harkins Academy at Newcastle prior to enlisting in the Royal Canadian Navy more than a year ago. He is survived by three sisters and four brothers in addition to his parents. (see article below - photo 5)
Ships served in:
RCNVR DIVISION SAINT JOHN - Enlisted 26 Jul 1941. Commenced active service 07 Aug 1941.
HMCS OTTAWA - Drafted to Ottawa 17 Mar 1942 as a Sto 2c, RCNVR. Rated Sto 1c 17 Jul 1942.
(1) Portrait of Sto Doran (2-3) Certificate of Service (4) Report of Death (5) Article on the death of Sto Doran (6) Stoker Doran by AA gun on HMCS Ottawa H60
---