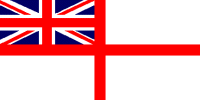 For Posterity's Sake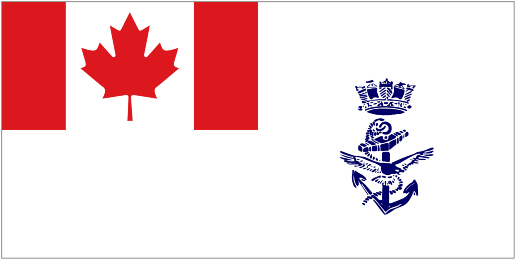 A Royal Canadian Navy Historical Project
Service information for:
Charles Lindsay (Mitch) Mitchell

Sub-Lieutenant, O-52240, RCNVR

A/Lieutenant, O-52240, RCN(R)
Charles (Mitch) Mitchell served as an officer in the RCNVR during WW2. After the war he was transferred to the RCN(R) until his appointed was terminated on 27 Dec 1945.
As of Nov 2023, Mitch is alive and well.
Service info:
* Listed as a Prob. SLt, RCNVR (Navy List Dec 1943)
HMCS CORNWALLIS - Appointed to CORNWALLIS 07 Jan 1944 for New Entry Training as a Prob. SLt, RCNVR (Navy List Feb 1944)
HMCS KINGS - as a Prob. SLt, RCNVR 17 Mar 1944, for Disposal or Under Training (Navy List May 1944)
HMCS WEST YORK - Appointed to West York 14 Aug 1944 as a SLt, RCNVR (seniority 28 May 1944) (Navy List Sep 1944)
* Appointed Terminated 27 Dec 1945 as an A/Lt, RCN(R) (Navy List Apr 1946)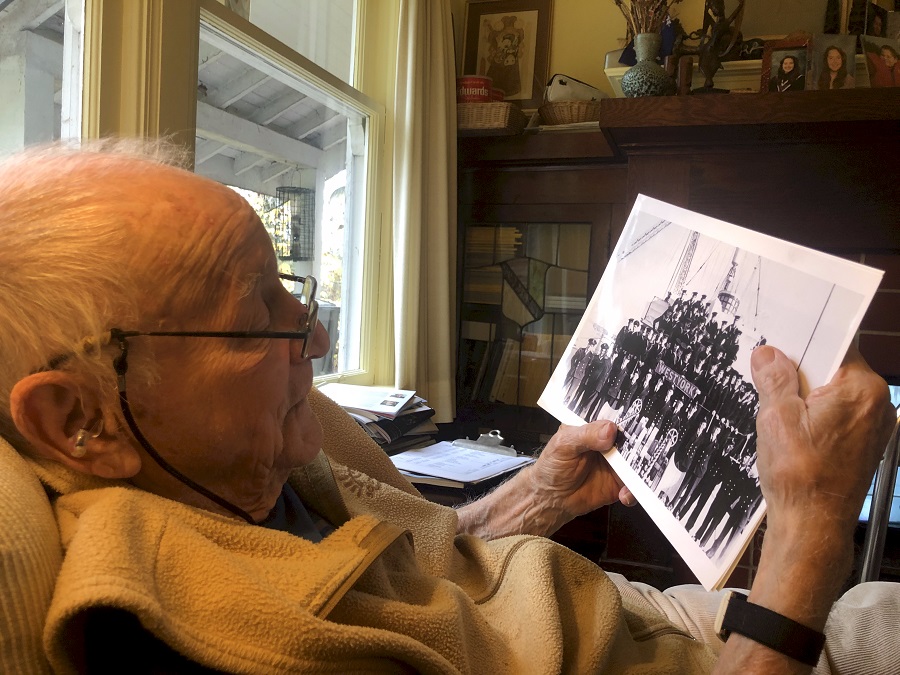 ---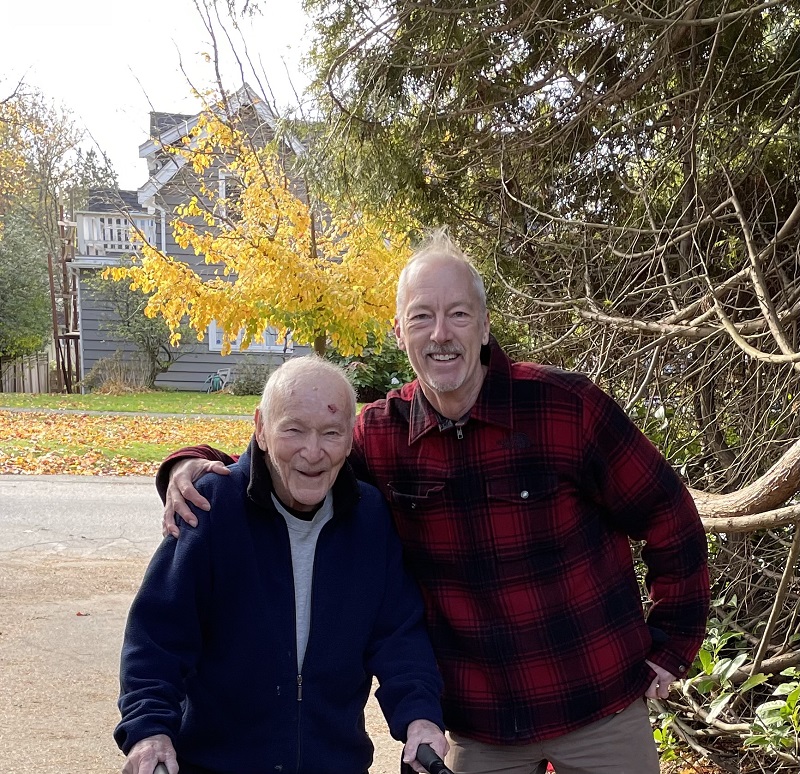 Charles (Mitch) Mitchell - with his neighbor Robert - 01 Nov 2021
---