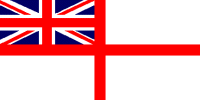 For Posterity's Sake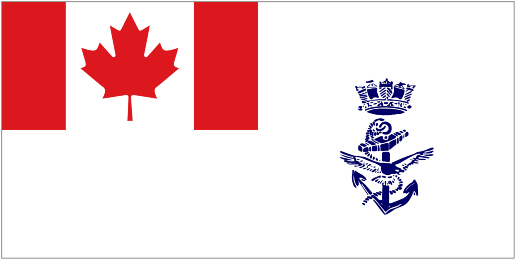 A Royal Canadian Navy Historical Project
In memory of those who have Crossed the Bar
Charles (Lo) Stevens

RCNVR

Born: 1921, Saint John, New Brunswick

Died: 02 Jan 1989, Sault Ste Marie, Ontario
STEVENS, Charles (Lo) - was born in Saint John in 1921. He and his brother were the only children of his parents who survived into adulthood. With his father away with the merchant navy, and his elder brother away with the RCNVR at the outset of WWII, he was the only male at home. He waited to enlist at the insistence of his mother, but enlisted on his 19th birthday in 1940 and served until after V.J.-Day.
Initially serving in HMCS Elk, he then went on to serve in HMCS Quinte, HMCS Blairmore and finally HMCS Glace Bay. He was in the Atlantic on the way back to Canada on VE day. He sailed mainly convoy escorts, with ports of call in Scotland, England, Ireland as well as Bermuda and the U.S. east coast.
He joined as an Ordinary Seaman, and was discharged as a Leading Seaman. He came from a naval family, his father and grandfather both having served in the RNCVR in WWI, and his only brother also serving in the RCNVR in WWII while his father was in the Merchant Navy in WWII.
Charles was demobilized in August 1945. Following the war he met Mary Joan Knoll, a nurse, they married, and had 7 children. He worked several jobs immediately after the war, ending up with Canada Customs and Excise. He served with them for 32 years, retired in 1982. He passed away in Sault Ste. Marie, Ontario on Jan. 2, 1989.
Ships served in: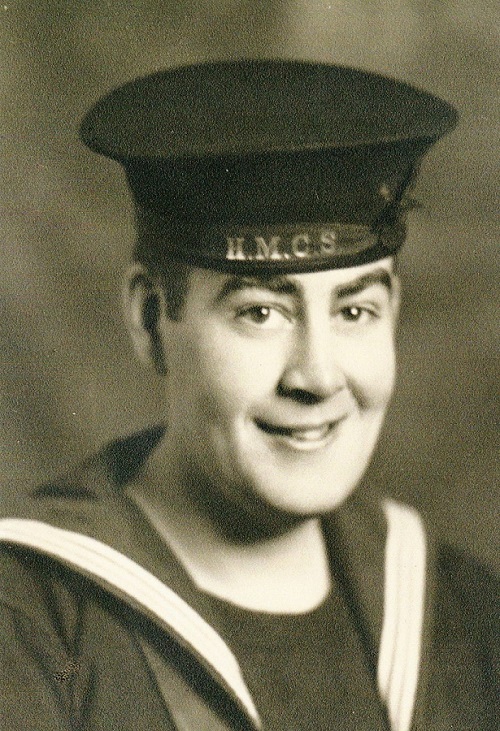 ---