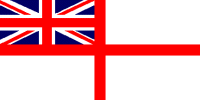 For Posterity's Sake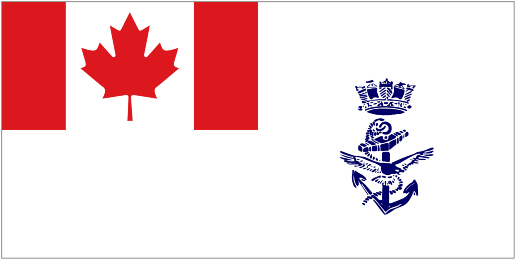 A Royal Canadian Navy Historical Project
They made the Ultimate Sacrifice
Daniel Thomas Townsend

Warrant Engineer, O-73800, RCNR

Born: 27 Jan 1895, Louisburg, Cape Breton, Nova Scotia

Died: 06 Dec 1943, Cornerbrook, Newfoundland

Book of Remembrance
TOWNSEND, Daniel Thomas, W. Eng, RCNR, died - 06 Dec 1943, HMCS BLAIRMORE - Son of Daniel A. and Patience C. Townsend; husband of Blanche H. Townsend, all of Louisburg, NS.
Daniel Townsend served in the C.E.F. during WW1 from 1915 to 1918 as a Gunner in the 6th Royal Canadian Garrison Artillery. After WW1, Daniel served in the Merchant Marine as an Engineer the Turrett Cafe (?SP), Canadian Conqueror, Lady Drake and Prince Henry. On 08 Jun 1942 he enlisted in the RCNR and was called up for service on 26 Jul 1940 as a Ch. E.R.A., O.N. A2371. On 14 May 1942 he accepted his commission to Wt (E). On 06 Dec 1943, Wt (E) Townsend died of a heart attack while his ship, HMCS Blairmore, was docked at Cornerbrook, Newfoundland. He is buried in Mount Pleasant Cemetery, St. John's, Newfoundland.
LOUISBURG, Dec. 20 - The death occurred recently of Daniel Townsend, warrant officer in the Canadian Navy. He was 49 years old and had been in the navy three years, and previous to this had been in the merchant marine. The funeral was held in Cochrane Street United church in St. John's, Nfld., with full naval honors. He leaves to mourn besides his widow, four sons, Daniel, who is serving overseas; Emden, Louis and George, at home; also one brother, Cliff Townsend, and two sisters, Mrs. Lila Townsend and Mrs. E. Skinner. A memorial service was held aboard his ship on Sunday, Dec. 12. (Halifax Chronicle, Thursday 23 Dec 1943 / Researched by George Newbury)
Ships served in: (as a rating)
HMCS ST CROIX - Served in St Croix 25 Sep 1940 - 09 Dec 1941
BARGE 6 - Served in Barge 6 - 11 Dec 1941 - 30 Apr 1942
HMCS STADACONA (for Harbour Craft) - Served in unknown H.C. 01 May 1942 - 13 May 1942
Ships served in: (as an officer)
BARGE 6 - Appointed to Barge 6 15 May 1942 as an A/W. Eng, RCNR
HMCS SARNIA - Appointed to Sarnia - 13 Jul 1942 - 14 Mar 1943. Commissioning crew as a A/W. Eng.
HMCS BLAIRMORE - Appointed to Blairmore 30 Apr 1943 as an A/W. Eng., RCNR.
(1-2) Service Summary as a rating (3-4) Service Summary as an officer (4) Officers Record Form (5) Report of Death (6) Obituary for Daniel Townsend (transcribed above)
---
Second World War Casualty Index