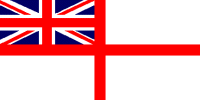 For Posterity's Sake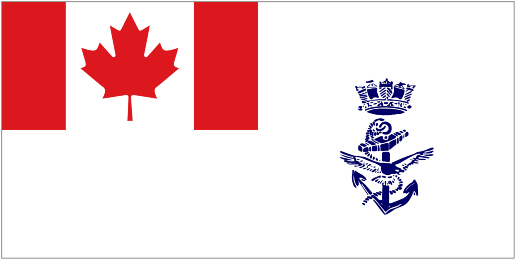 A Royal Canadian Navy Historical Project
In memory of those who have Crossed the Bar
Ivan Mater

Leading Seaman

Died: Feb 2016
Remembering Ivan Mater By Lee Michaels (posted 18 Feb 2016)
A well-known developer, war veteran and volunteer has died, ten days after celebrating his 96th birthday.
Ivan Mater was a leading seaman with the Royal Canadian Navy for four years, crossing the Atlantic 30 times in World War II.
He trained to be a carpenter after returning home and helped build the new wing of Sarnia General Hospital.
He then began a career in property development, building a subdivision north of Maxwell St. and west of Indian Rd., commercial buildings and an industrial park in south end Sarnia, naming the access roads Michener and Vanier after two Governor Generals he admired.
City councillor Dave Boushy says Mr. Mater was a pillar in the community.
"I think a lot of people know him as a war veteran, and he was a hero," he says. "He's a down-to-earth kind of guy, although he may have had wealth and properties, but he was very humble."
Mr. Mater was a founding member of the Golden K. Kiwanis Club, and served on the city's committee of adjustment.
He received the Queen's Diamond Jubilee medal in 2012 and led a project to plant over 100 American Sweet Chestnut Trees across southwestern Ontario.
Funeral services for Ivan Mater will be held at 2pm Monday at Central Baptist Church on London Rd.
Visitation is at the Smith Funeral Home Sunday from 2pm-4pm and 6:30pm-8:30pm.
Ships served in:
---