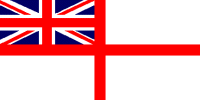 For Posterity's Sake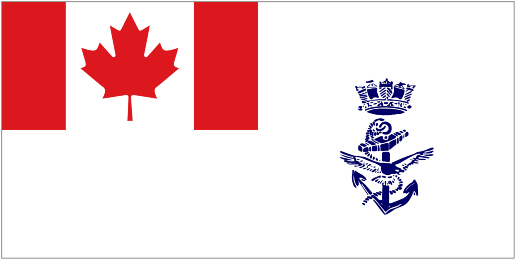 A Royal Canadian Navy Historical Project
They made the Ultimate Sacrifice
James Burton Murray

Able Seaman, V69565, RCNVR

Born: 31 Jan 1925, Montreal, Quebec

Died: 04 Mar 1945 at sea

Book of Remembrance
MURRAY, James Burton, AB, V69565, RCNVR, MPK - 04 Mar 1945, HMCS HUMBERSTONE - Son of Stanley and Flossy Pear Murray, of Montreal, QC.
Able Seaman J. B. Murray was washed overboard between the hours of 22:00 and 23:00 from the ship HMCS HUMBERSTONE and is presumed dead. Able Seaman Murray was on watch as port bridge lookout, having taken up this post at 22:00. At 22:55, acting able seaman Cooper went to the bridge to relieve Murray and found him missing. Murray was not wearing a lifebelt. As the ship was pitching heavily it is assumed that Murray may have been stunned by being thrown against the safety rail or gun shield and gone over the side while unconscious.
Able Seaman James Burton Murray, age 20, R.C.N.V.R., only son of Stanley and Flossy Pear Murray, of 32 St. Cyril Avenue, Montréal, Québec, has been reported missing at sea. He enlisted in 1943 and has been overseas 10 months. He was a former student at Daniel O'Connell and Lajoie School, and a graduate of D'Arcy MeGee High School.
Ships served in:
HMCS MONTREAL - Enlisted 30 Aug 1943. Commenced active service 13 Oct 1943
HMCS DONNACONA - Served in DONNACONA 26 Oct 1943 - 08 Feb 1944
HMCS CARIBOU - Served in CARIBOU -1 Apr 1944 - 07 Apr 1944 while in training at HMCS Cornwallis
HMCS HUMBERSTONE - Drafted to HUMBERSTONE 06 Sep 1944 as an OS, RCNVR. Commissioning crew. Rated AB 13 Oct 1944
(1-2) Certificate of Service
(3) Report of Death
(4) Letter to AB Murray's mother from the Humberstone's CO on the death of her son
---
Second World War Casualty Index