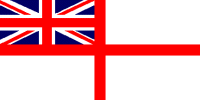 For Posterity's Sake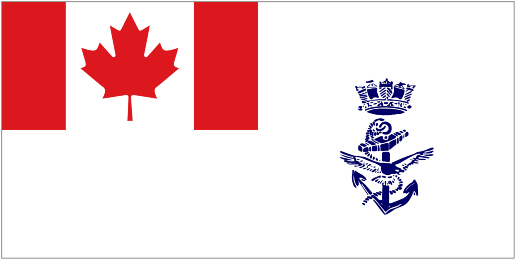 A Royal Canadian Navy Historical Project
In memory of those who have Crossed the Bar
Robert John (Jack) Williams

Able Seaman, 2805, RCN

Born: 09 Oct 1919, Victoria, British Columbia

Died: 22 Oct 1940 at sea

Book of Remembrance
WILLIAMS, Robert John (Jack), AB, 2805, RCN, MPK - 22 Oct 1940, HMCS MARGAREE - Son of Edward and Rachael Williams, of Esquimalt, British Columbia.
AB Robert Williams' brother LS James Williams died while serving in HMCS SIOUX.
Williams' Lakes, south of Schoen Lake provincial park, Vancouver Island, BC, is named in honour of Robert John and James Joseph Williams.
Ships served in:
HMCS FRASER - Served in Fraser 09 Oct 1937 - 26 Oct 1938 as an OS and AB, RCN. Rated AB 09 Oct 1938
HMCS FRASER - Drafted to Fraser 14 Dec 1938 as an AB, RCN. Survived the sinking of HMCS Fraser on 25 Jun 1940.
HMCS MARGAREE - Drafted to Margaree 06 Sep 1940 as an AB, RCN
(1) Portrait of Robert John (Jack) Williams (2-3) Certificate of Service (4) Report of Death (5) Letter to AB Williams' mother on the death of her son
---