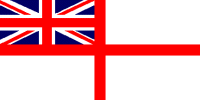 For Posterity's Sake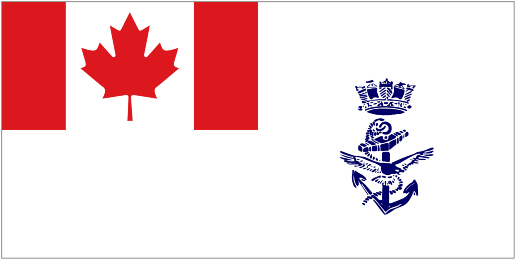 A Royal Canadian Navy Historical Project
They made the Ultimate Sacrifice
Herbert Albert Woodley

Leading Steward, A876, RCNR

Born: 03 Mar 1887, London, England

Died: 17 Feb 1941, Halifax, Nova Scotia

Book of Remembrance
WOODLEY, Herbert, Leading Steward, RCNR, died - 17 Feb 1941, HMCS ACADIA - Son of George and Rosa Woodley, London, England; husband of Agnes Jean (née Harnish) Woodley, Halifax,, NS; father of Herbert Allsey (30), Rosa Leina (28), George Thomas (26) and Beatrice Ester (26).
L/Stwd Herbert A. Woodley died in Camp Hill Hospital, Halifax, Nova Scotia due to pulmonary hemorrhage.
WOODLEY, Herbert - The death occurred at Camp Hill hospital yesterday of Herbert Woodley, 504 Robie street. He was 53 years old. Mr. Woodley was born in London, England, and was a leading steward in the Canadian navy. He is survived by his wife, Agnes, and two sons, Herbert and George, Halifax, and two daughters, Rosa, at home, and Beatrice, Mrs. R. Denty, Halifax; also two sisters and one brother in England. The funeral will take place form his home on Wednesday afternoon, with a service at 2 o'clock, Rev. John Furlow, naval chaplain, and Rev. Gordon Brown will officiate, and interment will be at Camp Hill cemetery. (Halifax Chronicle, Tuesday, 18 Feb 1941 / Researched by George Newbury)
Ships served in:
HMCS ACADIA - Drafted to Acadia as a Steward, RCNR 03 Oct 1939. Rated L/Stwd 04 Oct 1939 (advanced). Served in Acadia as Chief Steward.
(1-2) Certificate of Service (3) Report of Death (4) Headstone of L/Stwd Woodley at the Camp Hill Cemetery, Halifax (Source: Canadian Virtual War Memorial)
---
Second World War Casualty Index