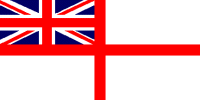 For Posterity's Sake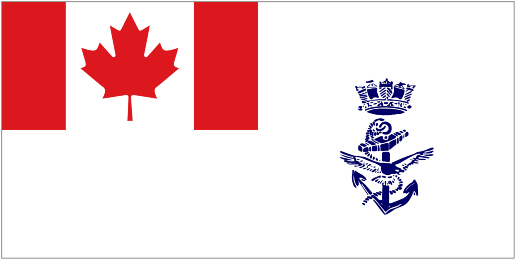 A Royal Canadian Navy Historical Project
In memory of those who have Crossed the Bar
James C. Flynn

Petty Officer, Shipwright

Born: 1912 Died: 1964
FLYNN, James C. - On January 34d, 1964, at his residence, James Clarence, beloved husband of Elizabeth MacDonald, dear father of Sharon, Darrell, Kerry, Brendan and Glendon. Resting at the Clarke Funeral Home, 5580 Sherbrooke St., W. Requeim Mass in St. Augustine of Canterbury Church on Tues. at 8:30 a.m. Interment Cote des Neiges Cemetery.
Ships served in:
(JF01) Portrait of PO James Flynn (JF02) L. Dowling (Lofty) and B. Drinkwater (Squirt) (JF03) James Flynn (left) and Joe McMahon (JF04) James Flynn (left) and D. McDonald
---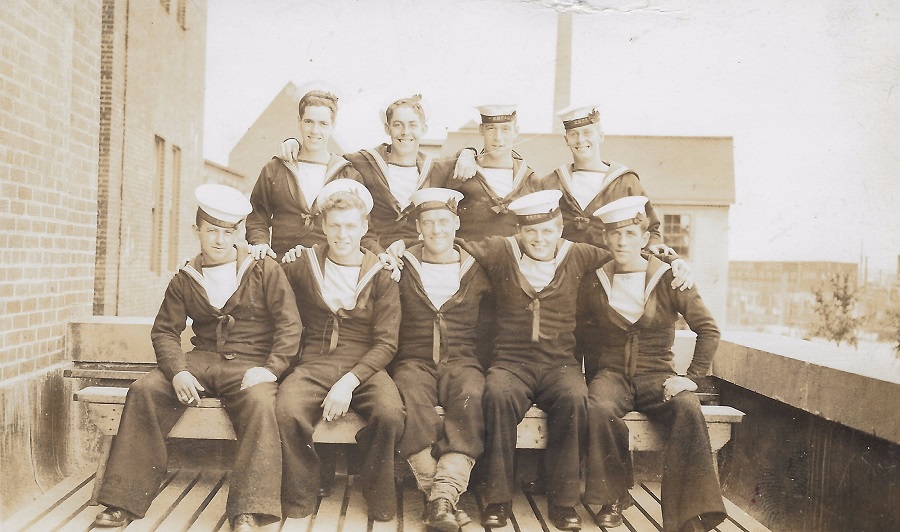 Back, L-R: J. Hunter, J. Gornham, F. Harris, R. Robertson
Front, L-R: F. Lamothe, G. Scott, James Flynn, H. Pascas, M. McAuley
" They were known as the Hungry Wolves as they all ate at the same table"
---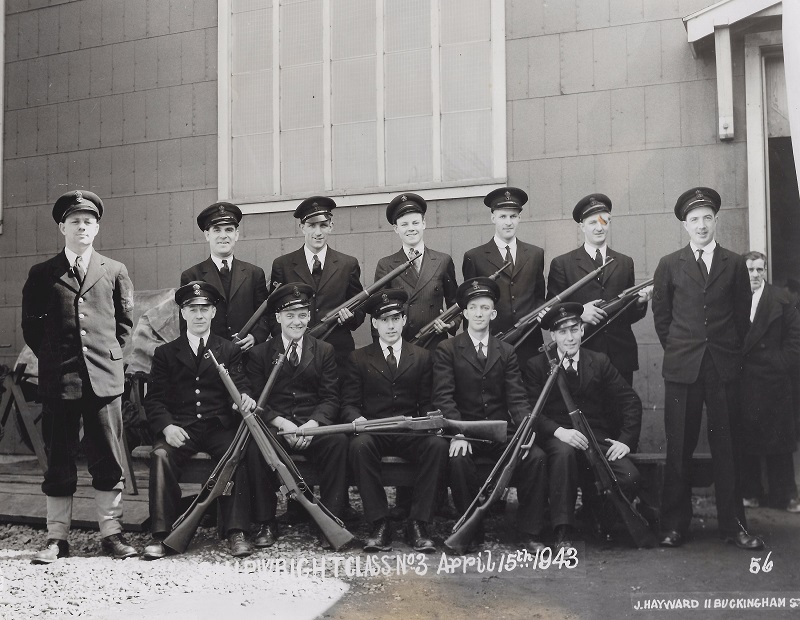 Shipwright Class No 3 - 15 Apr 1943
Back Row, L-R: C. Bixby, Crawford, McSweeny, McNab, Brunett
Front: C. McDonald, Greenlough, James Flynn, Day, Dunham, F. Nargang, McCully (Slim) (Insturctor)
---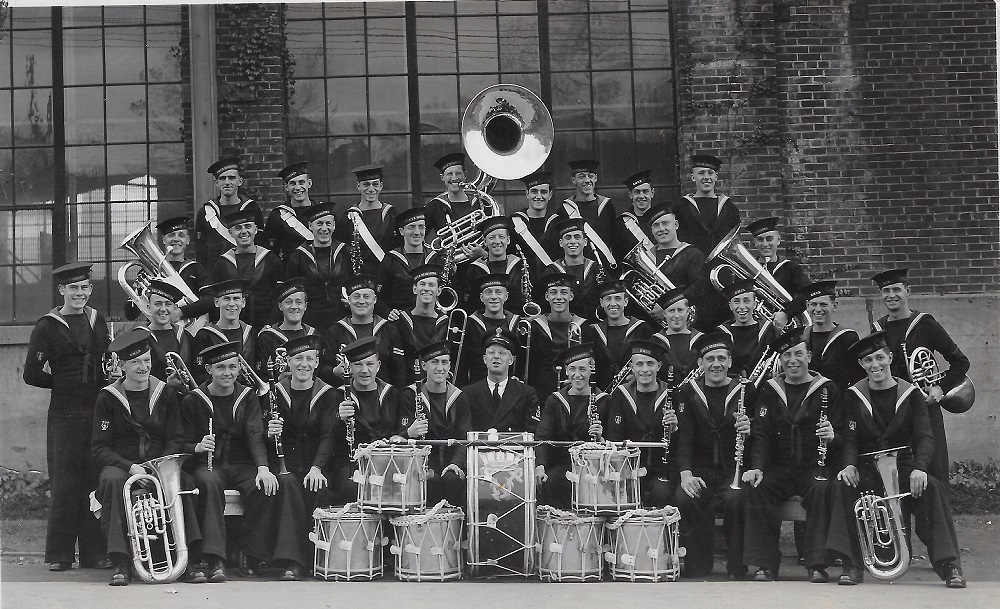 The Stadacona Band
Date unknown
---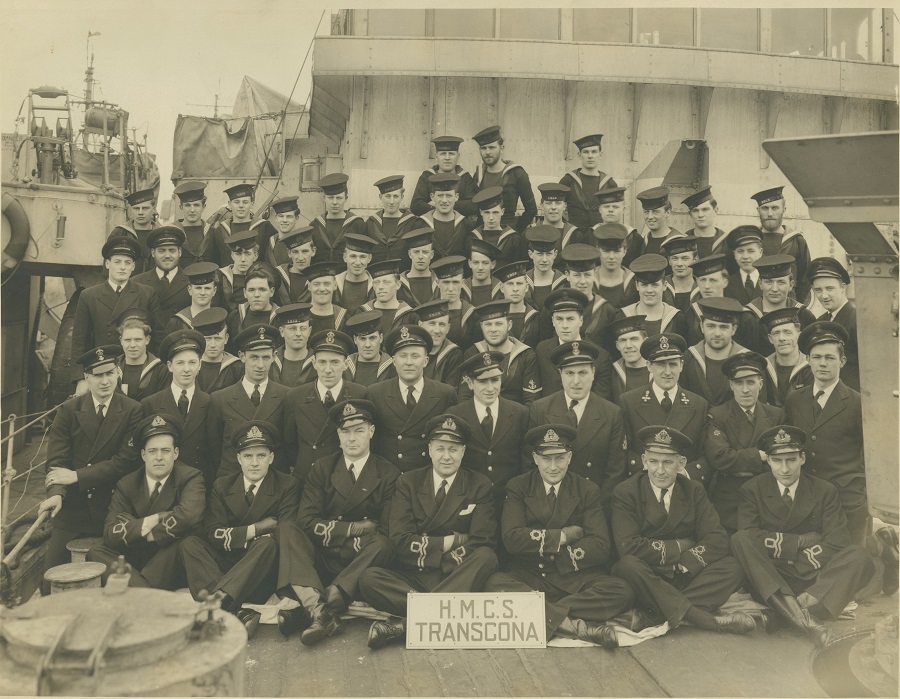 Ship's Company, HMCS THUNDER J271
Between 25 Nov 1942 and 17 Jan 1944
Click on the above photo to view a larger image
This photo with crew numbered and named has been posted on the ship's company photo page for HMCS TRANSCONA
---