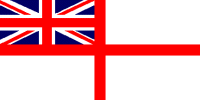 For Posterity's Sake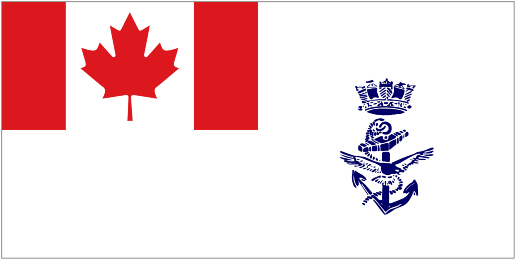 A Royal Canadian Navy Historical Project
In memory of those who have Crossed the Bar
Edward Seth Burns

A/Warrant Engineer, O-10660, RCNR

Born: 24 May 1894, Spanish Ship Bay, Guysborough Co., NS

Died: 18 Aug 1952
Edward Seth Burns is buried in the Riverside Cemetery Sonora, Guysborough Co., NS. Note: The headstone for Edward Seth Burns reads that he died on 03 Aug 1952, however, his Nova Scotia Death Certificate has his date of death as 18 Aug 1952. The doctor who signed his death certificate had recorded that he last saw the patient alive on 12 Aug 1952.
Ships served in:
* Listed as an A/Wt. Eng., RCNR (seniority 01 Dec 1942) (Navy List Mar 1943)
HMCS ATHOLL - Appointed to Atholl 24 May 1943 as an A/Wt Eng, RCNR. (Navy List Aug 1943). Re-Appointed to Atholl 14 Oct 1943 as a A/Wt Eng, RCNR. Commissioning crew (Navy List Oct 1943). Note: at the time of his appointment to Atholl while she was being built on 24 May 1943, he was the only officer on the ship and therefore the OIC.
* Appointment terminated (Resignation accepted) 24 Feb 1944 as a A/Wt Eng, RCNR (Navy List Feb 1944)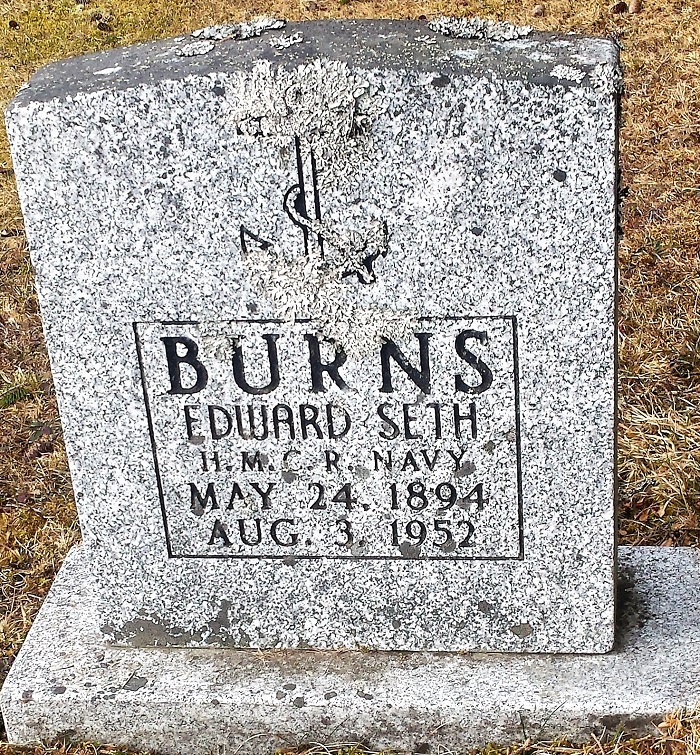 Headstone for Edward S. Burns in the Riverside Cemetery Sonora, Guysborough Co., NS
Source: Find-a-Grave
---