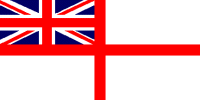 For Posterity's Sake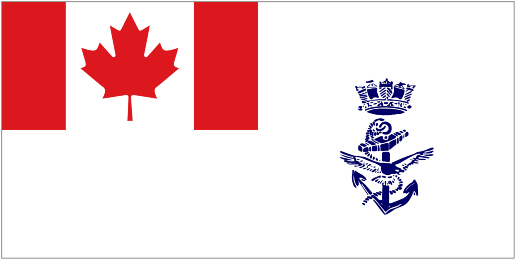 A Royal Canadian Navy Historical Project
They made the Ultimate Sacrifice
Edward Maurice Zimmerman

V57379, RCNVR

Electrical Artificer 2nd Class, 50116-E, RCN

Born: 02 Aug 1924, Edmonton, Alberta

Died: 28 Jun 1948

Book of Remembrance
ZIMMERMAN, Edward Maurice, EA2c, 50016-E, RCN, died - 28 Jun 1948, HMCS ATHABASKAN - Son of Marjorie Zimmerman of Saanichton, BC. Husband of Joan Bernice (née Fleming) Zimmerman.
EA Edward Zimmerman served in the RCNVR during WW2 from 26 Mar 1943 to 30 Sep 1946. On 01 Oct 1946 he enlisted in the RCN where he served until his death on 28 Jun 1948. EA Zimmerman was buried at sea.
Awards and Decorations: 1939-45 Star, Atlantic Star, Canadian Volunteer Service Medal and Clasp, War Medal 1939-45.
Ships served in:
---
In Service of Canada - RCN Peacetime Casualty Index