In memory of those who have Crossed the Bar
Joseph Edward (Phil) Phillips

Petty Officer, Sonarman, RCN / C.A.F.

Born: 1937, Weyburn, Saskatchewan

Died: 05 Nov 2021
PHILLIPS, Joseph Edward (Phil) - It is with great sadness we announce the passing of Joseph Edward Phillips (Phil) on the evening of November 5th.
A loving Husband, Father, Grandpa, and Big Grandpa, he leaves his loving wife of 63 years Pat, children Steve (Jaye), Debbie (Tom), Don (Bonnie), and Rick (Carol), Sherry Phillips (daughter-in-law), grandchildren Becky, Krista, Reese, Kaleigh, Nick, Matt, Dan and five great-grandchildren, to celebrate a life well lived and numerous fond memories.
Born and raised in Weyburn, Saskatchewan, Joe felt the calling of the sea and joined the Canadian Navy in 1956. Following basic and formal training he was posted to England in 1957 to train in the RN submarines, it was there he met and married the love of his life Pat. He returned to Canada in 1962 and remained on the west coast where he finished his naval career with the RCN in 1980. Upon retiring from the navy he accepted a position in the Dockyard where he continued his service to the Navy as a rigger.
Phil was an avid hunter and fisherman and always enjoyed a great game of golf; always having time for family and friends. Following his retirement in 1993, Phil and Pat moved to Parksville and became members of the Eaglecrest Golf Course where they spent countless hours golfing and entertaining their growing family before finally moving back to Victoria in 2020 to be closer to family and friends.
As per Dad's request there will be no formal function at this time and a gathering for family and close friends will be arranged at a later date. (Victoria Times Colonist 20 Nov 2021)
Ships served in:
HMS/m SLEUTH
HMS/m SOLENT
HMS/m SEASCOUT
HMS/m ARTFUL
HMS/m ARTEMIS
HMS/m SERAPH
HMS/m TALENT
HMS/m TRUNCHEON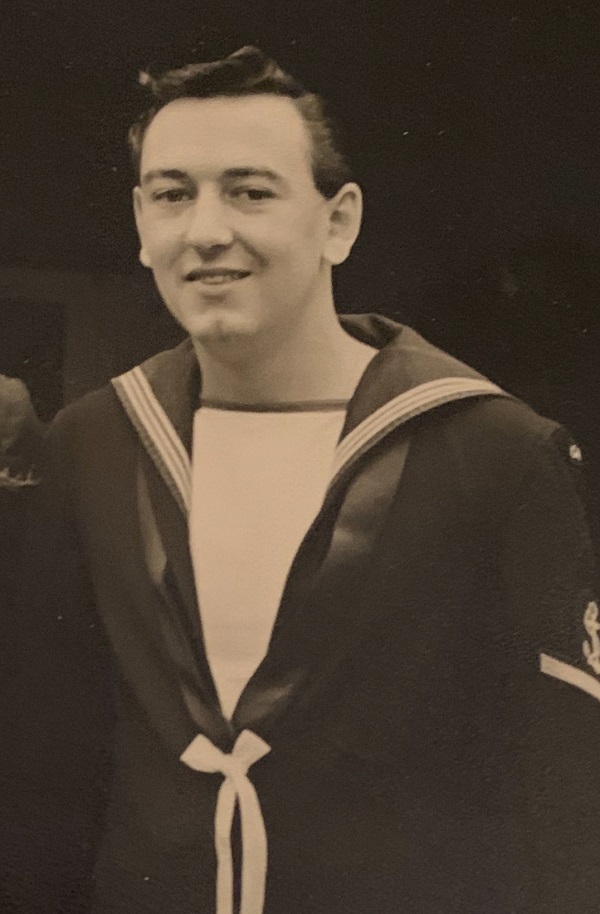 ---