They made the Ultimate Sacrifice
Edward Gorton Robbins

Sub-Lieutenant, O062553, RCN

Born: 26 Mar 1920, Victoria, British Columbia

Died: 30 Apr 1941 at sea

Book of Remembrance
ROBBINS, Edward Gorton, SLt, O-62553, RCN, Killed - 30 Apr 1941, S.S. NERISSA - Son of William Alan and Agnes Hyacinthe Robbins, of Oak Bay, Victoria, British Columbia, Canada.
SLt Robbins is buried in the Killaghtee Old Graveyard, Republic of Ireland.
Ships served in:
(ER01-ER02) Record of Service
(ER03) Report of Death
(ER04) Information received on the discovery of an unidentified body with a wallet stamped E.G.R.
(ER06) Headstone for SLt Edward Robbins
---
Below are two photos and an excerpt of a book review of "S.S. Nerissa, the Final Crossing: The Amazing True Story of the Loss of a Canadian Troopship in the North Atlantic" by R. Stewart from the United Kingdom.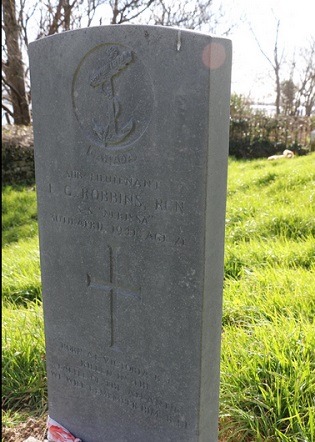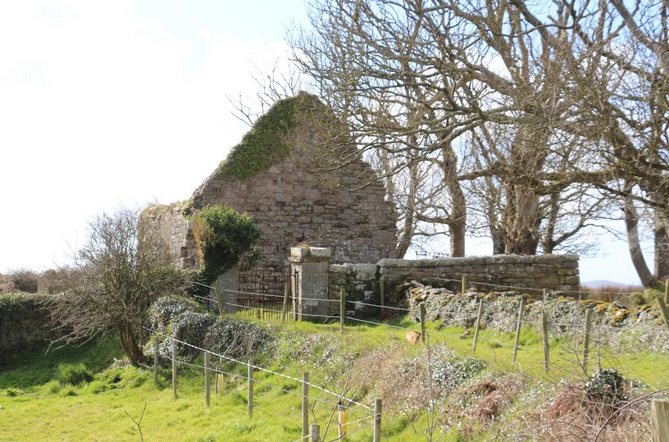 The attached photos show one of her dead, a young Canadian officer who is buried on St. John's Point in Donegal Bay, his headstone in a cemetery some 300 years old seems out of place. I "visit" him when I am down that way as he is so alone and so far from home.
---
Second World War Casualty Index