In memory of those who have Crossed the Bar
Bruce Menzies

Submarine Detector, RCNVR

Died: Oct 2021, Vancouver, British Columbia
MENZIES, Bruce - passed away in October 2021 in Vancouver, BC at the age of 97.
Seaman Menzies sailed from Halifax at the age of 17, on the River class Frigate WASKESIU, and patrolled the North Atlantic as a Sonar Operator. They sailed as far north as Murmansk, Russia. The Waskesiu also provided protection for the Supply Convoys crossing the Atlantic to Europe and was also involved in Normandy landings. He returned as part of the Canadian delegation marking the 70 year ending of WW2. In his later years he received medals of commendation from Great Britain, France and even Russia, which demonstrates their appreciation of the Canadian efforts in their defense.
Bruce was living at the AgeCare Harmony Court Estate Facility, 7197 Canada Way, Burnaby, BC and was very active in Legion Branch #83, Vancouver and for many years he also served as a volunteer Corps Commissionaire at the Gate of HMCS Discovery Vancouver.
Ships served in:
HMCS WASKESIU - Served in WASKESIU during the sinking of U-257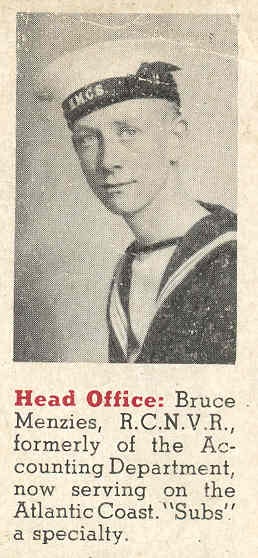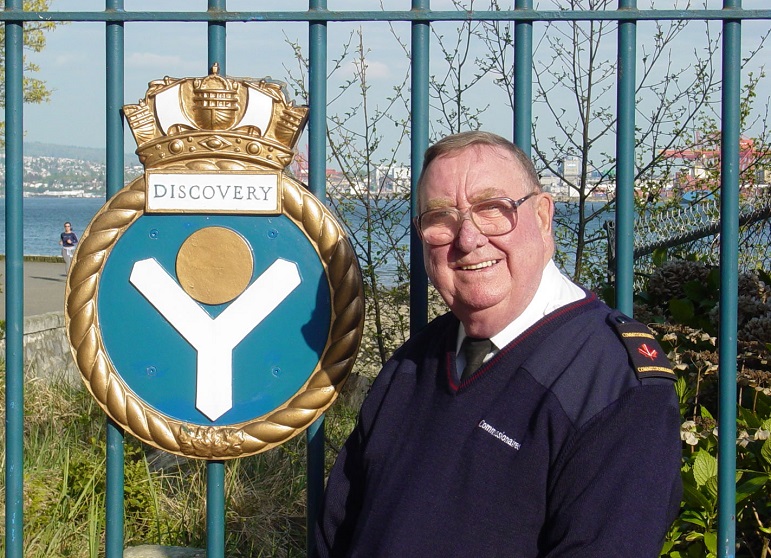 ---