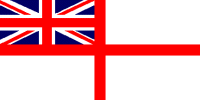 For Posterity's Sake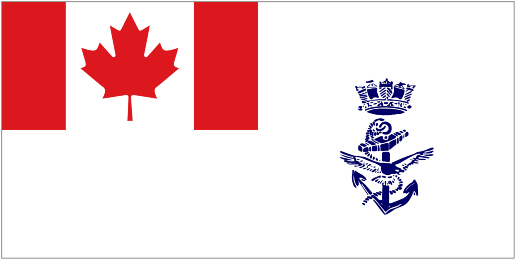 A Royal Canadian Navy Historical Project
In memory of those who have Crossed the Bar
Jack Gordon Gough

Signalman, RCN

Born: 1924

Died: 16 Jul 2019, Cambridge, Ontario
GOUGH, Jack Gordon - Peacefully and with his family by his side, Jack passed away at the age of 95 on Tuesday, July 16, 2019 at Cambridge Country Manor. Jack was a beloved father, grandfather, great-grandfather, ringette enthusiast, proud Canadian Naval Veteran of WW2, friend, and neighbour.
Jack is predeceased by his beloved wife Lorna and will be greatly missed by his children, David (Waterloo), Cathie and Mike (Waterloo) and Linda and Martin (Milton), grandchildren Katelynn (Christopher), Lindsay (Rene), Nicole, Emily and Josh, great-grandchildren Liam, Declan, Chloe and Eloise, sister-in-law Dorothy Mathews, seven nieces and nephews and their families, his Ringette Family, Navy Club friends, and all who knew him, especially Tom Greer, Ian Faulds and Janet Lanteigne.
Jack is also predeceased by his parents Ernie and Hazel Gough, twin sisters Mary and Marian, and brothers-in-law Jack Sproule, Bill Sproule, and Paul Mathews.
Jack enlisted in the Canadian Navy at the height of WW2 and bravely served his country before returning home to Toronto where he met his future wife Lorna. Jack made his career with Canadian General Electric which took him to Waterloo where they settled down to raise their family and became fixtures of the ringette and navy club communities for over 50 years. He was an avid photographer and took pride in having his pictures published.
Many thanks to Cambridge Country Manor and all the wonderful staff for their kind and loving care of Dad over the last several months, the Waterloo LHIN network for all their help and support, Meals On Wheels and More, Dr. Dawood and his staff, Dadís amazing and supportive neighbours on Union Street, and Erb & Good Funeral Home for their assistance and care.
A Celebration of Jack's life will be held at a later date. Details will appear in a later edition of the Waterloo Region Record. Memorial donations may be made to the KW Poppy Fund, Meals On Wheels and More (Community Support Connections) or to any children's sports.
We will think of him whenever we have a cup of tea, hit the rink, help a neighbor, or wear a poppy. He was truly an exceptional man and one of the best.
Ships served in:
---