---
BC LADY FY07
Fishermen's Reserve Vessel
---
BC LADY - date unknown
Source: The Nauticapedia
Acquired by RCN: 10 Jun 1940

Entered into service: 24 Dec 1940

Fate: On April 18, 1976 she had an engine room fire and burned on the south side of the Malaspina Peninsula at Ragged Island BC.
Built by Joe Tara of Ladner, BC, she was chartered by the Crown on 10 Jun 1940 for $419.00/month. She entered into service on 24 Dec 1940 in the Fishermen's Reserve. BC LADY was later transferred for duty to the RCAF. During her time in the Fishermen's Reserve, BC LADY ran aground on the rocks at the end of Whiffen Spit at Sooke, B.C. William (Bill) Sheilds had asked the skipper if he wanted him to take the BC LADY in to the harbour as he was familiar with the waters having lived in Sooke his whole life but the skipper declined. She was floated off the rocks at high water later that day.
---
Commanding Officers
Cox'n George Victor Linnell, (FR), 10 Jun 1940 - unk

Cox'n Allen Frank Denton, RCNR - 04 Feb 1941 - unk

Cox'n Carl Gustafson, RCNR - 03 Jan 1942 - unk

Cox'n Malcolm Edward Valen (FR), RCNR - 21 May 1942 - unk

Cox'n Charles Stewart, RCNR - 01 Mar 1943 - unk

Ch/Skpr Donald Wesley Peck, RCNR - 24 Feb 1944 - unk
---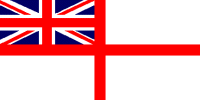 In memory of those who have crossed the bar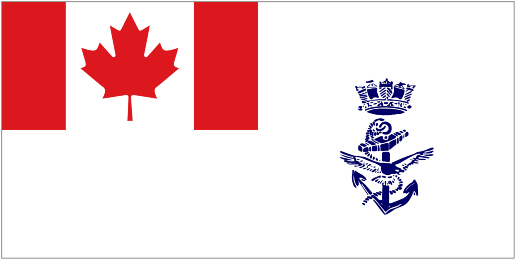 They shall not be forgotten
---
Former Crew Members
Montgomery, Raynor, Cox'n, RCNR - 01 Apr 1942
---