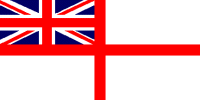 For Posterity's Sake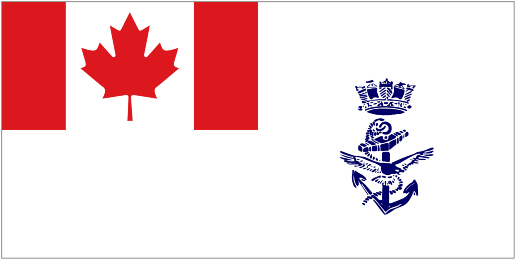 A Royal Canadian Navy Historical Project
HMCS LOUISBURG
Then HMCS SIDNEY RIVER
Then Harbour Craft HC 100
Former RCMP LOUISBURG
Former W.A.F.
Built: 1926

Acquired by RCN :05 Aug 1941

Paid off: 1946

Fate: Sold in 1946. Final disposition unknown
Louisburg was a seized vessel (ex W.A.F.) taken over by the RCMP Marine Section in 1935. She was sold commercial 28 July 1939 and was subsequently purchased by the RCN 05 August 1941. To avoid conflict with the existing HMCS LOUISBURG, the RCN changed her name to Sydney River. In 1942 her name was changed to HC 100 (ex-Sydney River). She was sold in 1946.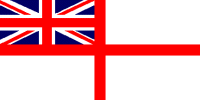 In memory of those who have crossed the bar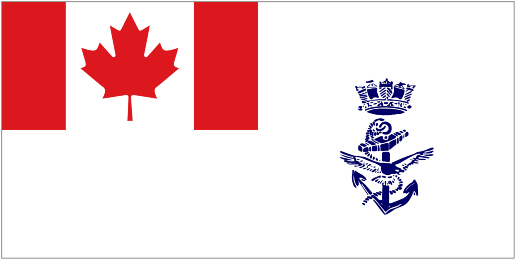 They shall not be forgotten