---
HMCS CHICOUTIMI 879
Victoria Class Submarine
---
MAÎTRE DU DOMAINE

HMCS CHICOUTIMI

Source: Corvus Publishing Ltd/Canada's Navy

Battle honours and awards: Atlantic 1941-44
Laid down: 02 Nov 1983

Launched: 02 Dec 1986

Commissioned: 09 Jun 1990

Paid off: 29 Apr 1994

Acquired by RCN 1998

Commissioned: 03 Sep 2015

Paid off:
The former HMS UPHOLDER was laid up by the Royal Navy in Jun 1994, and accepted by Canada and named CHICOUTIMI in a ceremony in Faslane on 02 Oct 2004. Sailing for Halifax on 04 Oct 2004, while running on the surface in heavy seas northwest of Ireland on the 05 Oct 2004, CHICOUTIMI suffered a major electrical fire, resulting in total loss of power and propulsion, and the death of one crew member and injury of nine others. An international rescue effort involving British, Irish and American naval and civilian vessels eventually rescued the crew and took the submarine under tow for return to Faslane on 10 Oct 2004. She later was transported to Canada on the submersible heavy lift ship Eide Transporter, arriving in Halifax on 01 Feb 2005. CHICOUTIMI was not commissioned into the RCN, pending an assessment into the feasibility of repair. The ship was placed in an Extended Limited Maintenance Period (ELMP) and in Apr 2006 it was announced that repairs would be deferred until her Extended Docking Work Period (EDWP), then anticipated to commence in 2010, as the first EDWP to be conducted by industry under the Victoria In-Service Support Contract (VISSC). CHICOUTIMI was transported to the Canadian Submarine Maintenance Group (CSMG) facility in Esquimalt under the terms of the VISSC, on the submersible heavy lift ship Tern, arriving on 29 Apr 2009. She entered her EDWP as predicted, in Sep 2010, and was undocked in Nov 2013. CHICOUTIMI has commenced a tiered readiness program with the aim of having the submarine available for participation in a multi-national exercise planned for the fall of 2014. On 03 Sep 2015, HMCS CHICOUTIMI was commissioned into the RCN at the navy dockyard, Esquimalt, BC. On 15 Jun 2017, HMCS CHICOUTIMI, while alongside at CFB Esquimalt, was struck by the Orca patrol craft Cougar which was exiting the harbour. There were no injuries from the incident.
---
Photos and Documents Naming Ceremony Commissioning book
---
Commanding Officers
LCdr J.R.L. Pelletier - 01 Jun 2000 - 28 Apr 2003
Lt (N) P.E. Bryan (OIC) - 28 Mar 2003 - 15 Apr 2004
Cdr J.R.L. Pelletier - 15 Apr 2004 - 15 Jun 2005
Lt (N) S.H. Darrigan (OIC) - 15 Jun 2005 - 01 Mar 2007
LCdr A.P.A. Kooiman (OIC) - 01 Mar 2007 - 09 Feb 2009
Lt (N) Folmer (OIC) - 09 Feb 2009 - 23 Jul 2010

LCdr P.V. Sutherland (OIC) - 23 Jul 2010 - 19 May 2011
LCdr D.P. Murphy (OIC) - 19 May 2011 - 03 Sep 2012
LCdr T.L. Markusson - 03 Sep 2012- 14 June 2016
LCdr J.S. Ouellet- 15 July 2016- 28 June 2018
LCdr J.P. Classen (OIC) -29 June 2018- 1 Mar 2021
LCdr D. Hendry (OIC) - 2 Mar 2021- Present
---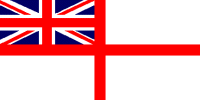 In memory of those who made the ultimate sacrifice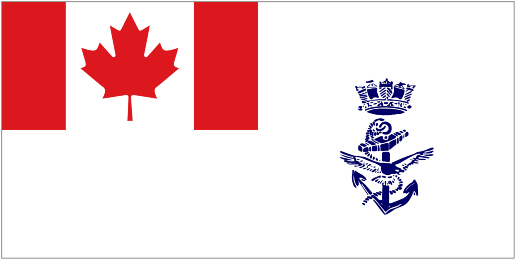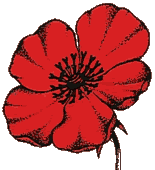 Lest We Forget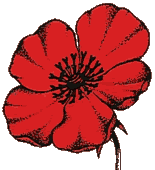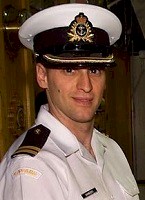 Lt(N)
died - 06 Oct 2004
---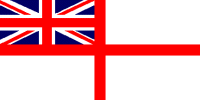 In memory of those who have crossed the bar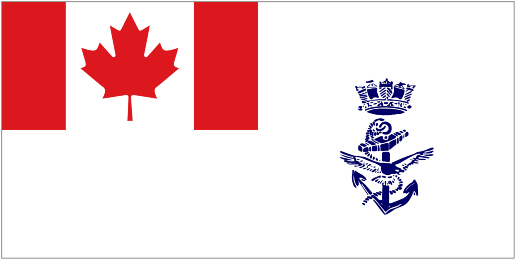 They shall not be forgotten
---
Photos and Documents
Fire damage to the Commanding Officers cabin on HMCS CHICOUTIMI

Source: Wikipedia / Board of Inquiry into the fire on HMCS CHICOUTIMI

Photographer: MCpl Paul MacGregor, Canadian Forces Combat Camera, October 14, 2004 at Faslane, Scotland

HMCS CHICOUTIMI arrives in Halifax on the Eide Transporter in February 2005

Courtesy of Brian Lapierre / © Brian Lapierre 2005

HMCS CHICOUTIMI on the TERN docked at Odgen Point, Victoria, B.C. 2009

Source: Wikipedia

HMCS CHICOUTIMI 879 doing a camber dive to test her integrity at Ogden Point, BC - 18 Apr 2014

Photographer: Sean Sutton / © Sean Sutton 2014

HMCS CHICOUTIMI 879 in the Strait of Juan de Fuca - 2017

Photographer: Alan Pedley
---