---
HMCS CORNER BROOK 878
Victoria Class Submarine
---
WE RULE THE SEA

HMCS CORNER BROOK off McNabb's Island 29 Jun 2010

© 2010 Ken Watson RCN
Laid down: 28 Aug 1987

Launched: 22 Feb 1991

Commissioned: 08 May 1992

Paid off: 16 Jun 1994

Acquired by RCN: 1998

Commissioned: 29 Jun 2003

Paid off:
The former HMS URSULA was laid up by the Royal Navy in Jun 1994. She was accepted by Canada and named CORNER BROOK on 21 Feb 2003, and sailed for Halifax on the 25 Feb 2003, arriving on 10 Mar 2003. While conducting crew training, she made a port visit to her namesake city for commissioning on 29 Jun 2003. Her conversion to Canadian standards extended through 2004 and 2005, with CORNER BROOK returning to sea for trials on 24 Oct 2006. In 2007, CORNER BROOK began a busy operational cycle, including participation in the NATO Exercise NOBLE WARRIOR, marking the first time in 15 years that a Canadian submarine had been present in European waters. She deployed to the Arctic in support of Operation NANOOK in Aug 2007 and again in Aug 2009, where she conducted covert surveillance patrols in the vicinity of Baffin Island. She also has twice deployed as part of OP CARIBBE, first in Mar 2008 and again in 2011, the latter time as part of her coastal transfer to Esquimalt, having departed Halifax on 30 Jan 2011 and arriving on 05 May 2011. As the result of an underwater grounding on 04 Jun 2011, CORNER BROOK surfaced and returned to Esquimalt on her own power. The damage repair and other upgrades will be included in her Extended Docking Work Period (EDWP) beginning in Jul 2014.
---
Photos and Documents Naming Ceremony Commissioning book
---
Commanding Officers
LCdr D. Mulholland - 01 Apr 2000 - 28 May 2002
Cdr J.R.L. Pelletier - 28 May 2002 - 30 Apr 2004
Lt(N) C.A. Robinson - 30 Apr 2004 - 21 Jan 2005
LCdr L.Cassivi - 21 Jan 2005 - 19 Aug 2005
LCdr J.A. Clarke - 19 Aug 2005 - 24 Jun 2007
LCdr C.A. Robinson - 24 Jun 2007 - 09 Jul 2009
LCdr A.P.A. Kooiman - 09 Jul 2009 - 19 May 2011
LCdr P.V. Sutherland - 19 May 2011 - 14 Dec 2011
LCdr P.N. Collins (OIC) - 14 Dec 2011 - 16 Jul 2012
LCdr M.J. Folmer (OIC) - 16 Jul 2012 - 24 Jan 2014
LCdr M.J. Spearman - 24 Jan 2014
---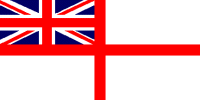 In memory of those who have crossed the bar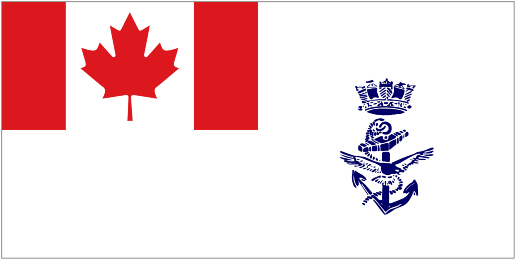 They shall not be forgotten
---
Photos and Documents
HMCS CORNER BROOK arrives in Halifax for the 1st time on 10 Mar 2003

Courtesy of Brian Lapierre

© Brian Lapierre 2003

HMCS CORNER BROOK surfacing 40 nautical miles off the Strait of Juan de Fuca

DND / RCN photo

Damage to the bow of HMCS CORNER BROOK

Source: Canadian Defence Blog

HMCS CORNER Broom coming out of a 10-year work period and refit

Ogden Point, Victoria, BC

Photographer / Courtesy of Sandra Vandenham
---