---
HMCS EASTORE Z56
CNAV EASTORE 515
---
CNAV Eastore 515
Credit: Ken MacPherson collection which is housed at the University of Calgary Archives on behalf of Naval Museum of Alberta.
Courtesy of the Naval Museum of Alberta
click on the above photo to view a larger image
Commissioned: 07 Dec 1944

Paid off: 08 Apr 1946

Re-designated: CNAV

Fate: Sold in 31 Mar 1964. Final disposition unknown.
Originally built at the Brunswick Marine Shipyward, Georgia, USA, for the U.S. Army, Eastore was commissioned on 07 Dec 1944, as a supply vessel and served on the east coast until paid off on 08 Apr 1946, to become a CNAV. She was sold on 30 Jul 1964.
---
Unsung Hero - The life of Eastore by Capt. J.G.R. (Rod) Hutcheson, RCN (ret'd)
The Three Sisters - Eastore, Laymore and Westore by Capt. J.G.R. (Rod) Hutcheson, RCN (ret'd)
---
Commanding Officers
Cdr John Earl McQueen, RCNVR - 07 Dec 1944 - 01 Jan 1945

Skpr/Lt John Angus MacLeod, RCNR - 02 Jan 1045 - 14 Oct 1945
Skpr/Lt Abraham Richard Hallett, RCNR - 15 Oct 1945 - 08 Apr 1946
---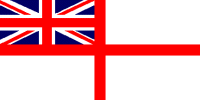 In memory of those who have crossed the bar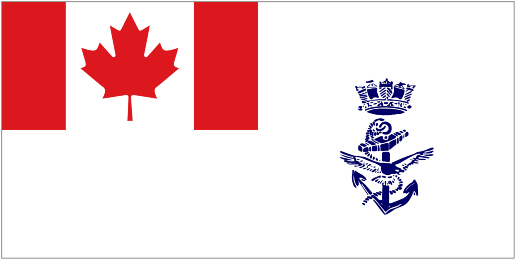 They shall not be forgotten
---
---
Former Crew Members
Bowie, John, Ch/Skpr, RCNR - 29 Mar 1945
Lillington, Samuel, Ch/Skpr, RCNR - Jan 1945
Perry, John Benjamin, Skpr, RCNR - Jan 1945
---
Photos and Documents
HMCS Eastore Z56

From the collection of H.S. (Tim) Lee

Courtesy of Ryan Lee

Eastore in Nassau 1966

Courtesy of / © Capt. J.G.R. (Rod) Hutcheson, RCN (ret'd)
---