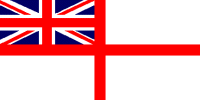 For Posterity's Sake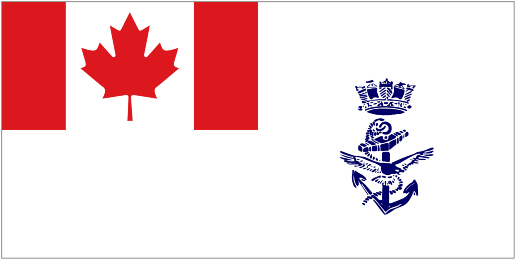 A Royal Canadian Navy Historical Project
HMCS GULNARE
The Canadian Government Ship (CGS) Gulnare.
She served during the First World War as HMCS Gulnare. The Battle Class trawler Loos is in the background.
Launched: 1893

Transferred to RCN: 1914

Commissioned: 1914

Paid off: 1919

Fate: Possibly broken up in 1948
Gulnare was purchased by the Canadian government in 1902 for fishery protection work. From 1918 to 1919 she served as a contraband control vessel on the east coast, returning after the war to government duties which included hydrographic survey. She was sold to Marine Industries Ltd. about 1938, and broken up about 10 years later.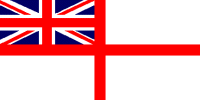 In memory of those who have crossed the bar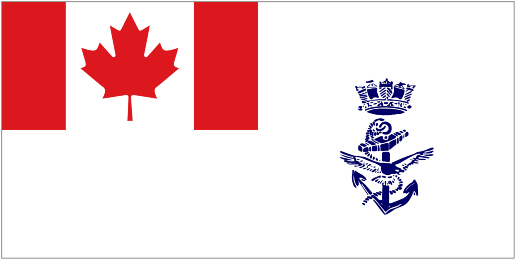 They shall not be forgotten
Photos and Documents
HMCS Gulnare

Source: Flickr photo collection of Ron Bell
HOME PAGE
SHIP INDEX
CONTACT