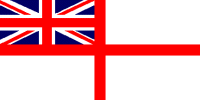 For Posterity's Sake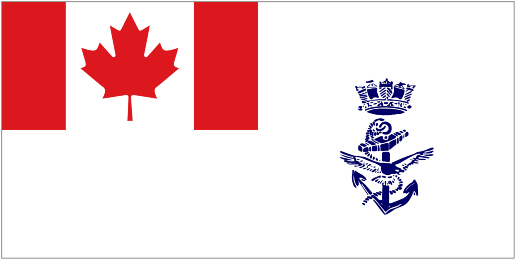 A Royal Canadian Navy Historical Project
HMCS JALOBERT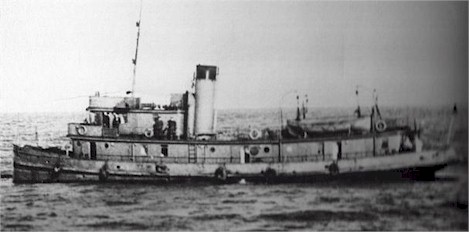 HMCS Jalobert
Source: The Ships of Canada's Naval Forces 1910-1981 by Ken Macpherson and John Burgess
Built: 1911

Acquired by RCN: 1941

Commissioned: 12 Dec 1941

Paid off: 15 Dec 1942

Returned to Dept. of Transport: 1942

Fate: Sold in 1954. Final disposition unknown.
Built as Polana in 1911 for the Department of Agriculture, she later became a quarantine patrol vessel for the Department of Health. In 1923 she was acquired by the Department of Marine and Fisheries as a pilot vessel and renamed Jalobert, commemorating one of Jacques Cartier's master mariners. She served as an examination vessel in the St. Lawrence during the Second World War, and then returned to the Department of Transport. Sold out of government service in 1954, she served until 1980 as Macassa and later as Queen City. In 1982 she became a floating restaurant at Windsor, Ontario.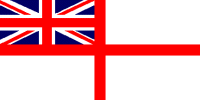 In memory of those who have crossed the bar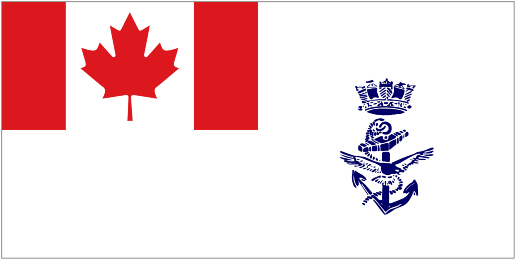 They shall not be forgotten